Soulcalibur VI singleplayer story mode trailer revealed
Bandai Namco has released a new trailer showcasing the the singleplayer story for Soulcalibur VI.

Published Thu, Aug 23 2018 3:00 AM CDT
|
Updated Tue, Nov 3 2020 11:51 AM CST
Bandai Namco has revealed the singleplayer storymode for Soulcalibur VI, the publisher has also showcased the DLC character Tira.
Bandai has released a brand new trailer onto their YouTube Channel and it reveals the story mode for the upcoming Soulcalibur VI. The title of the campaign is "Libra of Soul" and showcases to players that they can create their own custom fighter and fight through the campaign "in a quest to stop a new evil mastermind at work to gather Soul Edge shards."
"Libra of Soul" is just one of two story mode campaigns in Soulcalibur 6, the other one is titled "Chronicle of Souls." In Chronicle of Souls, players will progress through the timeline of the Soulcalibur series, this storyline will display the Soulcalibur series to players through 2D art, conversations and of course battles.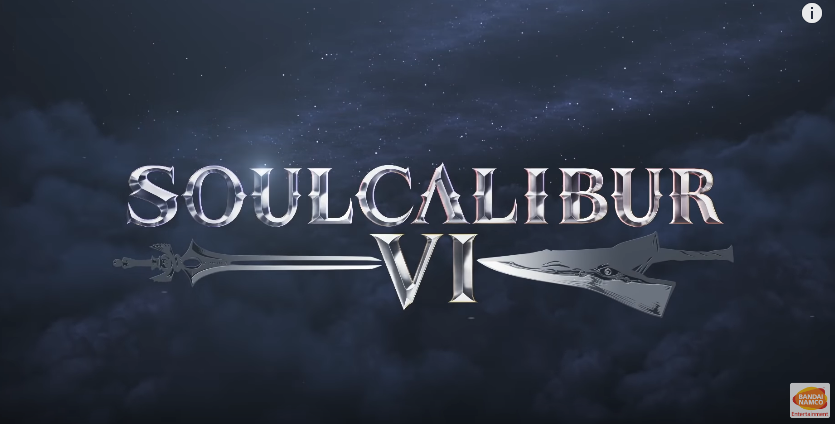 Related Tags