Shenmue III release date finalized
Shenmue III will finally launch in late 2019, developer Ys Net confirms.

Published Tue, Aug 21 2018 8:17 PM CDT
|
Updated Tue, Nov 3 2020 11:51 AM CST
Much to the relief of crowdfunding backers, Ys Net announces that Shenmue III will launch in Fall 2019.
Despite raking in over $6.3 million in Kickstarter funds and securing a big publishing agreement with THQ Nordic's Deep Silver subsidiary arm, Shenmue III has had quite a few setbacks. The game was originally slated to release in 2017, but was delayed once to 2018, and again more recently to a nebulous 2019.
Now at Gamescom 2018 Deep Silver revealed the big news: Shenmue III will release August 27, 2019 on PS4 and PC. A new trailer accompanied the news, but the footage still looks rather rough despite Deep Silver's promises to "polish the quality of the game even further." Even though I grew up playing Shenmue on Sega's Dreamcast console I'm a bit iffy about Shenmue III living up to the immense hype.
It's been a while since we've heard about key features or updates, but Shenmue series creator Yu Suzuki affirms that the third game will be authentic and fans will be quite familiar with its mechanics and content.
"The style of game will be very similar to the original, but we will of course be adding some new features as well. The style of control from the original game is one thing that will be updated, but that is natural given modern controllers and the advance of that type of technology.
"I don't think it's necessary to change the basics of the gameplay. If I change it too much the existing fans will be very upset. Although I am always making up new ideas and things to add to the game, which can be a problem for my team who are trying to implement these ideas."
Shenmue III will release on August 27, 2018 on PS4 and PC.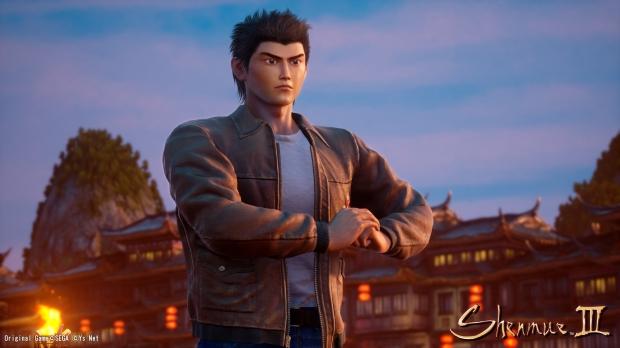 Related Tags