Shenmue III delayed to 2019
Ys Net needs more time to make Shenmue III live up to the hype.

Published Sun, May 20 2018 3:16 PM CDT
|
Updated Tue, Nov 3 2020 11:51 AM CST
In a not-so-surprising move, Shenmue III has been delayed to an undetermined 2019 release window.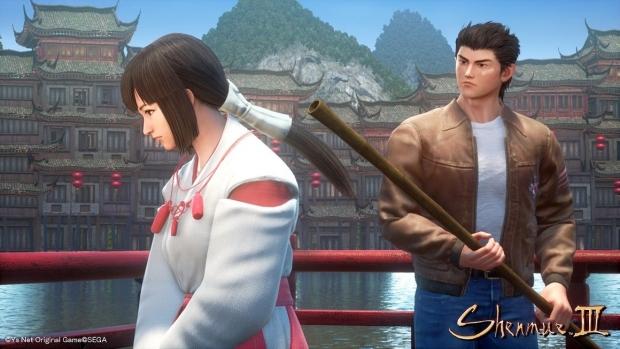 Behind obvious games like Half-Life 3, Shenmue III is arguably one of the most hyped games for an older generation of gamers. Although Ys Net secured over $6 million in funding on Kickstarter along with a big publishing deal with Deep Silver, the studio has a lot of work to do to ensure the game lives up to its fans' expectations. As a result of this workload the team has delayed the game into next year, which isn't really that shocking given the lack of gameplay footage.
"Deep Silver today announce that their upcoming release Shenmue III has been moved and will now release in 2019," the publisher wrote in an announcement.
"The extra time will be used to polish the quality of the game even further, to the high standards it deserves and release the product in the best possible timeframe."
Shenmue series creator Yu Suzuki affirms that the third game will be authentic and fans will be quite familiar with its mechanics and content.
"The style of game will be very similar to the original, but we will of course be adding some new features as well. The style of control from the original game is one thing that will be updated, but that is natural given modern controllers and the advance of that type of technology.
"I don't think it's necessary to change the basics of the gameplay. If I change it too much the existing fans will be very upset. Although I am always making up new ideas and things to add to the game, which can be a problem for my team who are trying to implement these ideas."
Related Tags