Inno3D is better known for its custom GeForce graphics cards but now the company is stepping into a new market: gaming memory, in the form of their new iChill RAM.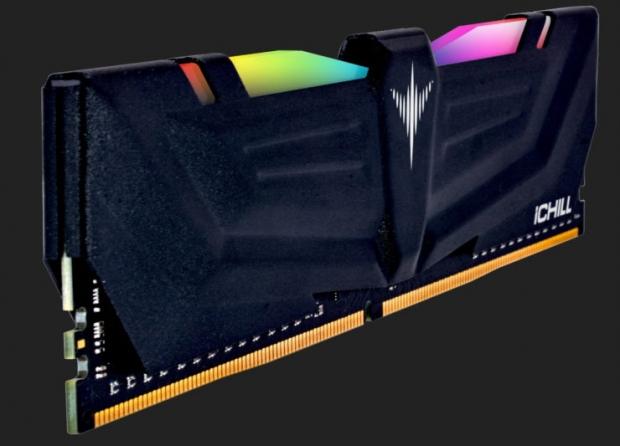 The new high-end iChill RAM will be in capacities between 4-16GB and speeds of between 2400-4000MHz with an interesting heatspreader to keep it cool. A set of gaming RAM couldn't be complete without RGBs, with Inno3D giving its new iChill gaming RAM some RGBs to seal the deal.
Inno3D has explained its new iChill gaming memory: "The hatching product family will crawl out of its shell under the name i CHILL and will come in various capacities of 4GB up to 16GB at speeds of 2400MHz up to 4000MHz and with ultra-low latencies up to 15CL".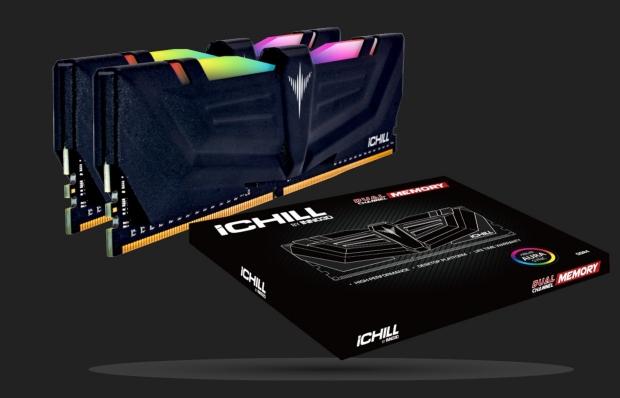 Ken Wong, Head Product Manager at Inno3D explains: "We have entered a new era of providing more system performance to the gamer and the demanding high performance addict. Our memory products stand for a brutal gaming experience just as our graphics products and aimed to shock the gaming world with its high performance and adaptive design".
There's no ETA or price on the Inno3D iChill gaming RAM but we can expect it to hit resellers in Asia and Europe in the coming weeks.