AMD is about to unleash its refreshed and uncompromising Ryzen Threadripper 2000 series CPUs, with the new packaging for the CPUs arriving with a leak by VideoCardz.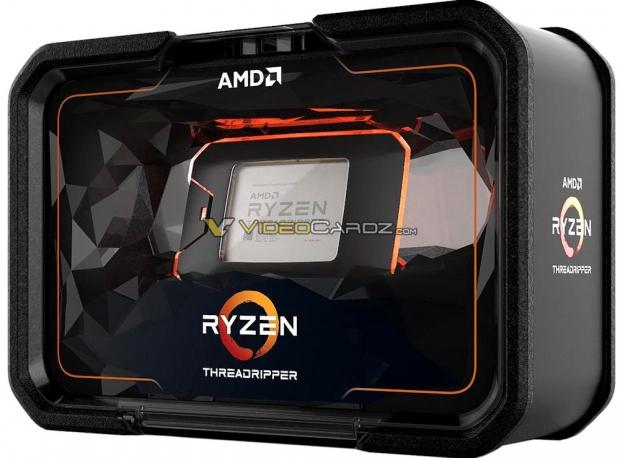 Most people thought the new Ryzen Threadripper 2000 series would use re-use the packaging from the Threadripper 1000 series CPUs, but it was wrong. The new packaging is mean, and it looks freaking awesome. We can expect the Threadripper 2000 series CPUs to be hidden behind a see-through window, as you can see in the above shot.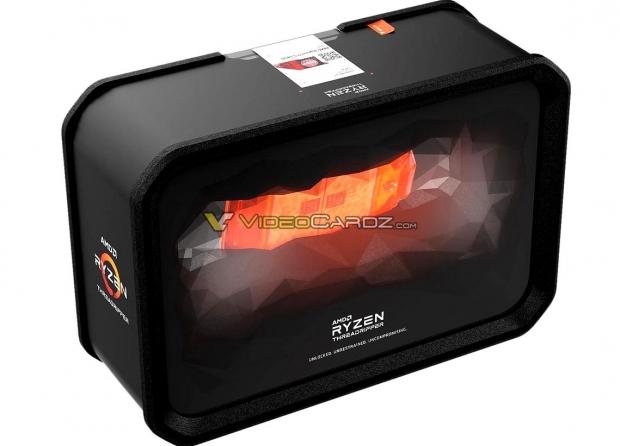 The CPU is surrounded by a polygon-themed mountain that is covered in fire, it's that hardcore. The front of the package opens up to reveal the CPU, with a small shelf where AMD has placed all of the tools, stickers, and manual. On the back, AMD says the new Ryzen Threadripper is "Unlocked. Unrestrained. Uncompromising".
Expect full details and reviews on the Ryzen Threadripper 2990WX and other second-gen Threadripper CPUs in the coming weeks.