EA will no longer give out free PC games on Origin, and we're betting it has a lot to do with the company's new Origin Access Premier subscription.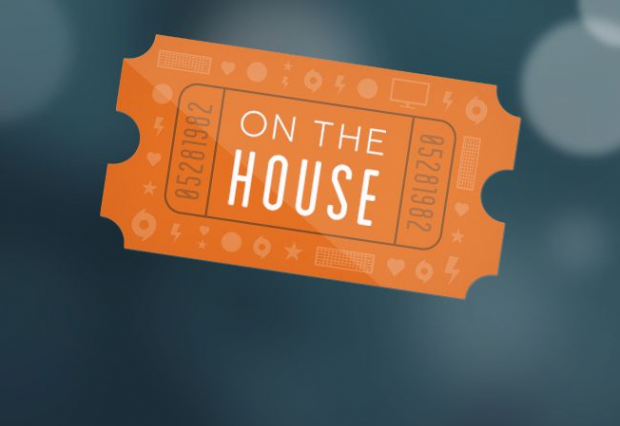 Like Xbox LIVE's monthly Games With Gold or Sony's free PS Plus games, Origin's On The House promotion was a great tool to keep PC gamers coming back to the storefront and staying engaged. One of the best ways to keep users signing into your platform is to give something for free. But now EA says it has "retired" the initiative after years of gifting great games like Dead Space and Mass Effect 2.
Reddit users first noticed Origin's On The House URL now linked to the general Origin Access page, prompting some speculation. After all, the service doled out a few repeats across the last few months or so. An EA rep confirmed the bad news:
"Origin On the House has been retired and games will no longer be offered through the program. This change won't affect any games players downloaded from the service prior to that date--those are theirs to keep forever," an EA rep told PC Gamer.
But this move probably isn't coincidental.
EA is about to launch its big new Origin Access Premiere subscription on PC, which is an upgrade from Origin Access. Priced at $14.99 a month/$99 a year, the top-tier sub will essentially mirror Xbox Game Pass by giving users access to new EA games like Battlefield V, Anthem, and FIFA 19 as long as their sub remains active. Premiere subscribers also get five days of early access to new games to boot.
The publisher is also readying a new cross-platform game streaming service that may arrive as early as 2020. This should be tied into its subscription framework, who's live services business segment rakes in billions every year for the company.