Intel won't have mainstream 10nm until second half of 2019
AMD will have 7nm to market for a very long time before Intel gets to 10nm.

Published Sun, Jul 29 2018 10:57 PM CDT
|
Updated Tue, Nov 3 2020 11:51 AM CST
Intel is massively behind in the node fight against AMD with its 10nm node receiving yet another release window for the mainstream market with the company saying 10nm will arrive to mainstream parts in the holiday season of 2019.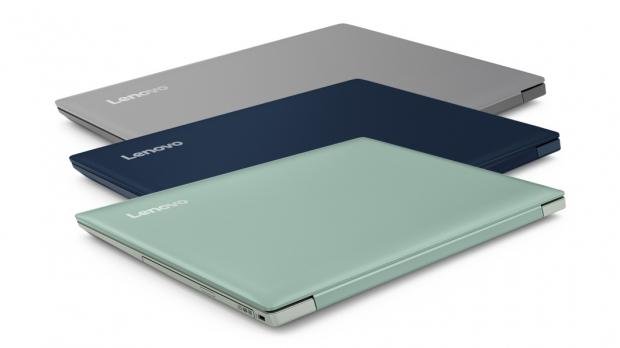 The current 14nm manufacturing process from Intel has received multiple revisions and tweaks and has been working perfectly for the company, with Intel unable to get 10nm off the ground like they promised in 2015. Intel originally promised 10nm mass production for 2015, revising it a few times over the years and now again until 2H 2019 at the earliest.
But don't fret - Intel has 10nm on the market in the form of a single Core i3 model that is a low-end chip. There's no integrated GPU with rumors that Intel had to slice off the graphics on the processor just to get it made on 10nm. Lenovo is the only customer of this 10nm processor, with the Core i3-8121U shipping in small quantities to the company.
Intel's delayed 10nm node means that AMD has caught up and will pass them with 7nm, with first-gen Ryzen on 14nm and second-gen Ryzen on 12nm, AMD has plans to unleash 7nm in 2019. 2019 will be a very large battle indeed, and the months left of 2018 are still a huge battle ground for both companies to lay foundations for the new year.
Related Tags