Turn 10 u-turns on Forza lootboxes
Turn 10 is overhauling Forza 7's microtransaction system, but what other engagement strategies will remain?

Published Fri, Jul 27 2018 1:48 PM CDT
|
Updated Tue, Nov 3 2020 11:51 AM CST
Although the lootbox controversy has somewhat died down from 2017's roaring crescendo, major game devs like Turn 10 are starting to uncouple their games from the monetization strategy.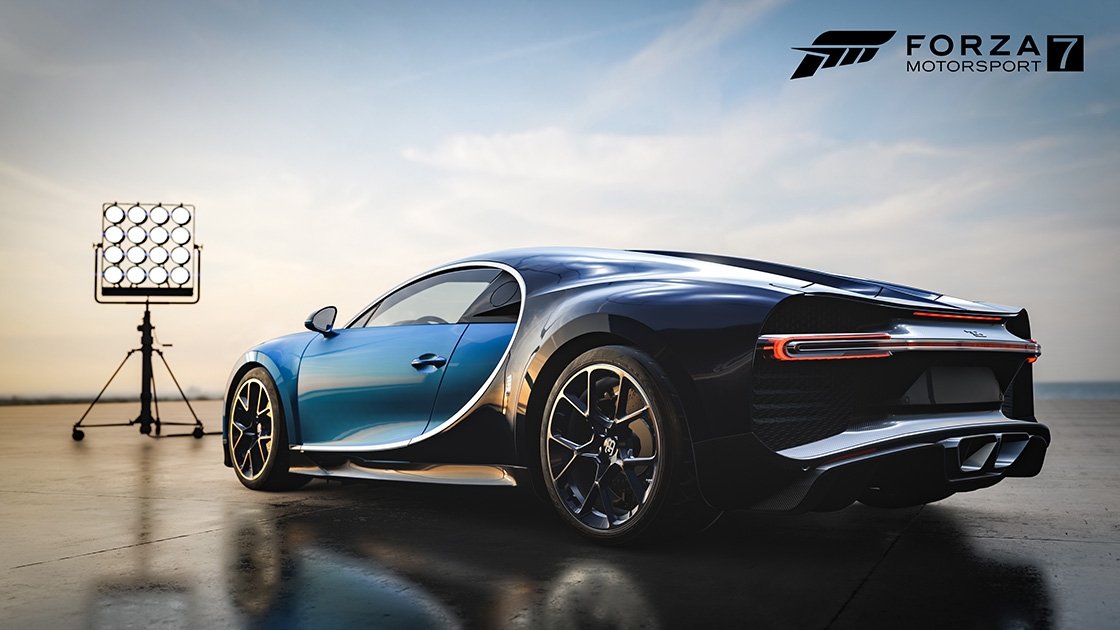 Randomized crates will soon be abolished from Forza Motorsport 7 at the behest of player feedback, the developers at Turn 10 announced. Even paid tokens aren't coming to Forza 7 or the upcoming Forza Horizon 4 that's slated to release in October. These tokens were an optional premium currency that allowed gamers to save time by directly buying in-game content.
"One major area of discussion for the team has been prize crates. While we've never charged money for prize crates in Forza Motorsport 7, their presence in the game has continued to be a source of controversy," said Turn 10's Alan Hartman.
"The overwhelming feedback has been that this system feels out of place in the game. After careful consideration, we have decided to completely remove prize crates from Forza Motorsport 7. Similarly, paid tokens - which were a part of previous Forza games - will not be coming to Forza Motorsport 7 or Forza Horizon 4."
But the switch won't flip right off the bat. Prize crates are so intertwined with Forza 7 that it'll take some time to reformat the system, and Turn 10 hopes to have the decoupling done by winter.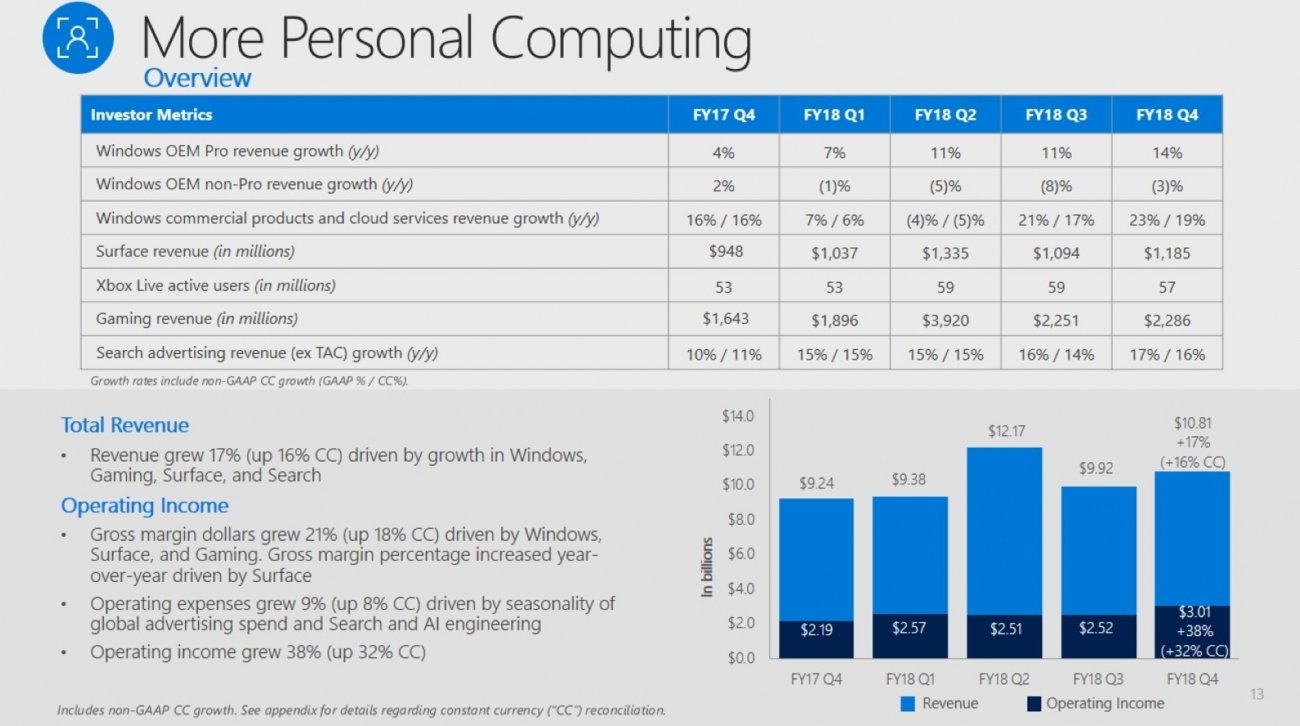 This is quite interesting given Microsoft's strong focus on live service monetization with its first-party studios. First-party Xbox and Windows 10 PC games typically incorporate some sort of monetization hook, whether it be outright piecemeal microtransactions or lootboxes with random rewards. These successful strategies are responsible for a good chunk of the $10.3 billion Microsoft made last year from gaming.
At the same time we should see more engagement strategies kick up. Microsoft will likely continue tying in its Mixer service into the live service plans in order to make revenue. Essentially we should expect to see first-party Microsoft Studios games allow gamers to earn in-game rewards by watching streams or streaming the game on Mixer, thereby churning two segments at the same time.

Related Tags