Firaxis may be working on a new series outside of its well-known Civilization and XCOM franchises to help fortify the 2K Games label.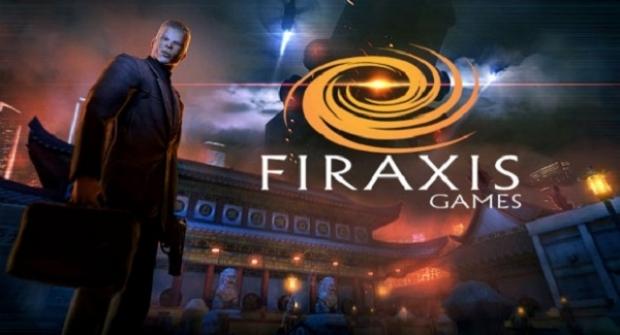 Firaxis is just one of 2K Games' many development arms, but is arguably one of the best at consistently delivering successful hits. For a while now the studio has been synonymous with two major franchises: XCOM and the Civilization RTS games, but that could change as the team branches out into new things. According to 2K Games President David Ismailer, Firaxis could be working on a brand new IP or franchise that taps the vein of familiarity while offering something new.
"We did Civ, then we did XCOM, and now we're looking hopefully to add one more to that portfolio," Ismailer said in a recent interview with GamesIndustry.biz.
Ismailer affirms 2K Games aims to fill out its slate of games beyond annualized sports games and established franchises. Something new, something different, and something innovative--the cornerstones of the games industry's growth--will help 2K not only remain strong but flex its muscle to compete with other publishers.
"We're looking to expand and grow our portfolio, whether it's internally developing more products, or it's adding more long-term partnerships to our 2K product line. We're looking for quality products to deliver to consumers with long engagement."
Engagement is important, especially since 2K's parent company Take-Two Interactive makes billions in part from live services like GTA Online, but that doesn't mean every new 2K Game will have an online service hook.
"I think innovation is the key to future consumer engagement. I think it's really important we build new products with different kinds of experiences in order to engage new customers. Every time there will be a breakout hit; in order to [make] that, you can't just focus on what you have."
One of the most anticipated 2K Games is Borderlands 3, which has been in development for some time and should release in 2019.