Borderlands 3 may still be a ways off
Borderlands 3 may be even farther off than we originally believed.

Published Wed, Jul 18 2018 6:12 PM CDT
|
Updated Tue, Nov 3 2020 11:51 AM CST
Gearbox has yet to fill a writer position that's been open for almost a year--could Borderlands 3 be a longer ways off than we thought?
Borderlands 3 has been in development for quite a while. Gearbox's Randy Pitchford confirmed the sequel back in 2016. Despite its long dev cycle the game won't be released any time soon. 2K Games parent company Take-Two Interactive delayed the title to its next fiscal year, which runs from April 1, 2019 through March 31, 2020. But an unfilled job listing may indicate a longer delay for the game.
Back in October 2017 we reported that Gearbox is hiring a writer for its new "unannounced FPS/RPG hybrid" (aka Borderlands 3) to help flesh out the story arc and characters. As of now Gearbox has yet to fill the position, which could mean a few things: the game might be longer out than we expected, possibly beyond the targeted FY2020 timeline; the team didn't fill the position because they don't necessarily need the writer; or the game is still on track for its launch window and this unfilled job won't affect anything.
Borderlands 3 missed a big E3 2018 reveal opportunity likely because the game isn't yet ready to show off. Gearbox's Pitchford further commented that Borderlands 3 could be the next Half-Life 3, indicating development could be going slower than anticipated.
Whatever the case may be, we could learn new info during Take-Two's upcoming first quarter earnings call next month.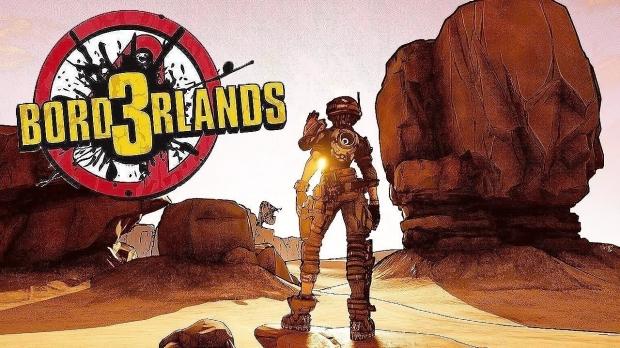 Related Tags