Cyberpunk 2077 is shaping up to be one of the biggest games in development, with developer CD Projekt Red teasing some exciting news.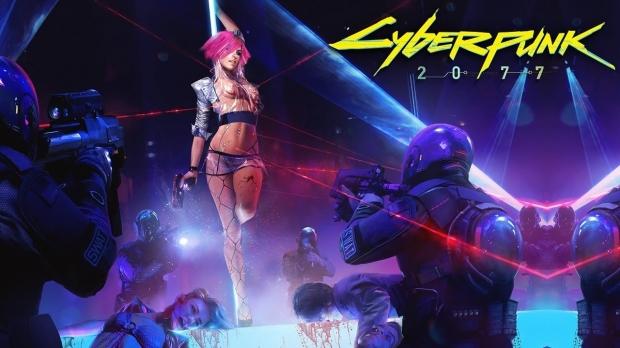 Kyle Rowley, the associate design director for Cyberpunk 2077 was chatting with people on the official Discord server for the game, confirming it will have absolutely no loading screens. This is pretty damn mind blowing considering that it's an open-world game with a bunch of buildings you can enter.
Cyberpunk 2077 features a beautiful, dense world that is bigger than previous CDPR developed games like The Witcher series. To hear that there are no loading screens in Cyberpunk 2077 feels almost impossible at this stage, increasing the hype for this game a whole lot more.
The developer has confirmed Cyberpunk 2077 is a full first-person shooter RPG with a "strong emphasis on choice".