Capcom reveals Mega Man 11 trailer, October 2nd release
Capcom has announced the next Mega Man title! Mega Man 11 will be arriving late this year.

Published Wed, May 30 2018 2:00 AM CDT
|
Updated Tue, Nov 3 2020 11:51 AM CST
Capcom has announced through a post on their website and Twitter account that the next Mega Man title, Mega Man 11, will be coming to players late this year.
Capcom has detailed this announcement on their website, saying that players will have the opportunity to step into the shoes of Mega Man once again and explore the "beautiful hand-drawn environments and take down eight brand-new Robot Masters in Mega Man's latest fight for everlasting peace."
This time round, Dr. Wily has stolen eight of Dr. Lights robots to use for his nefarious plans. The plans include what is called the Double Gear system which is designed to push "robots beyond their normal capabilities." Since Dr. Wily already has a Double Gear system our hero Mega Man requests Dr. Light to install one in him as well, giving our hero new abilities and a fighting chance.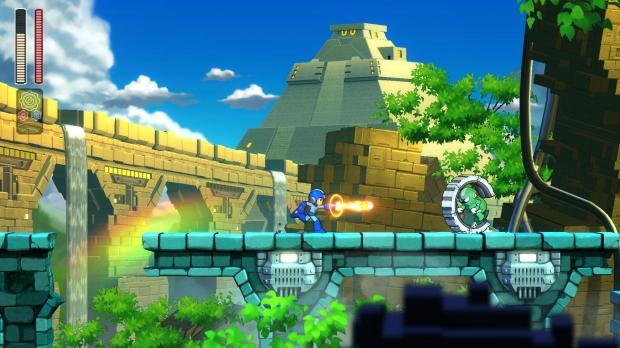 If you are interested in reading the full Capcom announcement visit the official Capcom website post here.
Related Tags