Acer has just unveiled its new Predator Orion 5000 series gaming desktops, which can be configured with some seriously fast PC hardware that will ensure you can play any game on the market, at any resolution and frame rate.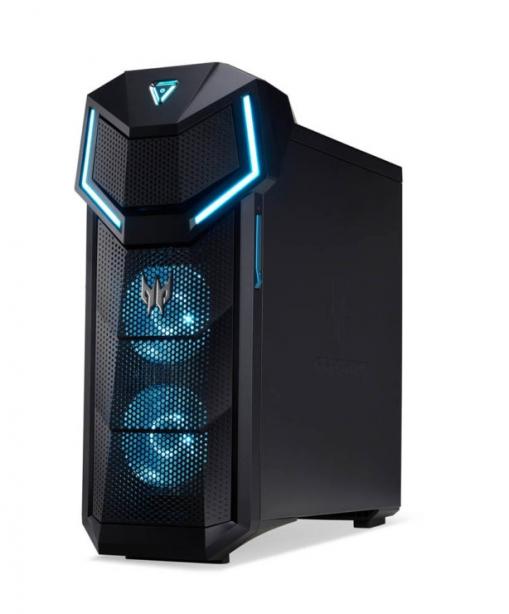 Acer's new Predator Orion 5000 gaming desktops can be configured with Intel's latest Core i7-8700K, 32GB of Intel Optane memory, and up to 2-way NVIDIA GeForce GTX 1080 Ti graphics cards in SLI, just in case 4K 144Hz HDR gaming was on your wish list.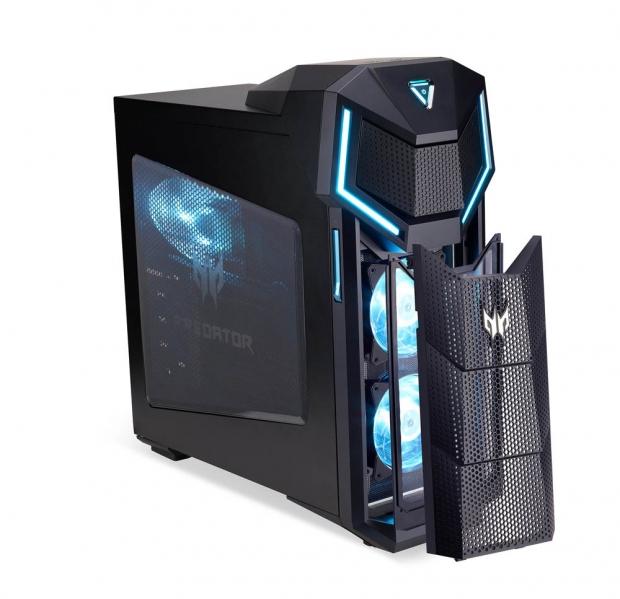 Jeff Lee, the GM of Stationary Computing for Acer's IT Products Business explains: "Getting the specs right is just half the fight. Predator Orion desktops provide a well-rounded choice for gamers with a striking chassis, built-in airflow management, expandability, and award-winning software that brings everything together, we're excited to add the new 5000 and 3000 series to the Predator Orion family, and together with the top-of-the-line Predator Orion 9000, Acer is providing a full lineup of gaming desktops that cater to a wide range of needs".