Battlegrounds was the PC phenomenon of 2017 but late last year and for all of 2018, all eyes have been on Epic Games' smash hit Fortnite which has also been dominating iOS, too.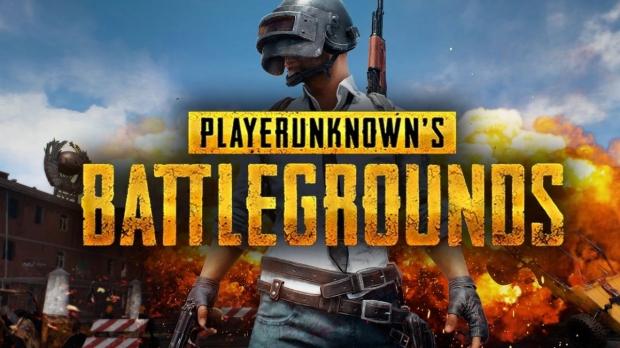 PlayerUnknown himself Brendan Greene was recently interviewed by EDGE magazine, and was asked about his next game, something that Greene downplayed and said wouldn't be as good as PUBG. Greene started off with: "Yeah, I am dreading my next game, because it's PlayerUnknown's Next Game. And there's going to be eyes on it".
He continued: "No matter what I do, there's going to be a lot of critics going, "Well, it's no PUBG." And I've accepted that - I am not going to make a game that's going to get like, three million concurrent users, and tens of millions of players every month. But I'm not aiming to make that. I want to make a game I want to play, and if other people want to play it, that's fantastic - but ultimately, if they don't, I'll still have a game that I can play. So that's my outlook: I'm probably going to get shit on, but that's okay".
Oh no, does this mean Greene and the PUBG development team aren't working on Battlegrounds anymore? Of course not, silly. Greene added that his goal is to make sure Battlegrounds is a big part of the eSports scene. He continued: "I have no clue yet. I want to get this done first. We're really making some good headway this year on esports. We've got some great new hires now. Our new CMO, he's ex-Riot, he helped launch League in Korea, so he has a lot of experience with bringing an esport to a market".