Death Stranding's game setting points towards Iceland
Hardcore Hideo Kojima fans have dissected the latest post from the director and have agreed the setting for the game is in Iceland.

Published Tue, May 29 2018 1:00 AM CDT
|
Updated Tue, Nov 3 2020 11:51 AM CST
One of the most anticipated titles to be revealed at this years E3 is Hideo Kojima's Death Stranding, the title at the moment has very little confirmed knowledge about it. Hardcore Kojima fans have dissected the recent Twitter posts and have agreed that the setting is most likely going to be in Iceland.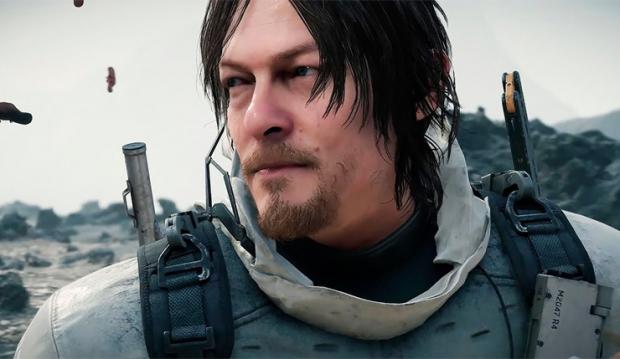 Last week we saw that Hideo Kojima posted a picture of some moss, fans mobilized quickly to begin to look for hidden messages amongst the greenery but it seems that perhaps they were reading to much into the simple picture. Twitter user Rafael Andrade has posted a side by side comparison between rocks found in Iceland and those that Hideo Kojima posted to his Twitter.
Kojima actually came across Andrade's comparison tweet and re-tweeted it which could suggest that fans are on the right track assuming the location is somewhat close to Iceland. This is not the only piece of evidence that points towards Iceland, from the latest trailer we can see in the background of a certain scene that there is some moss in the setting. Kojima posted a very similar image to his Twitter 4 years prior, stating "Only moss lives here???"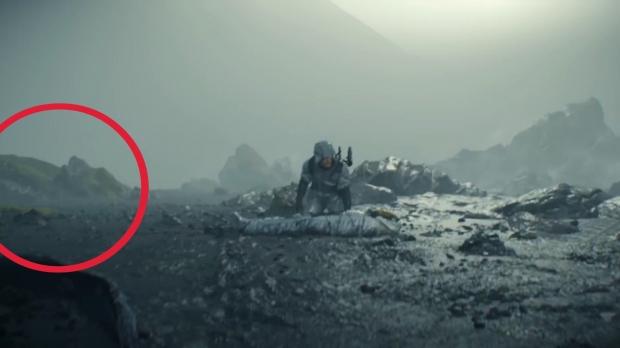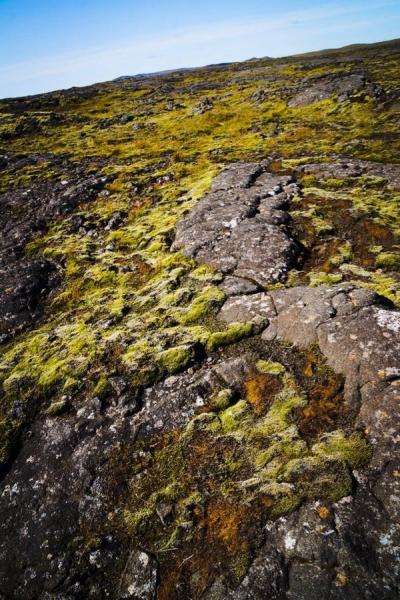 Related Tags