We all know Battlefield V will feature real-world money microtransactions, a premium currency that will be used exclusively to buy cosmetic items in-game.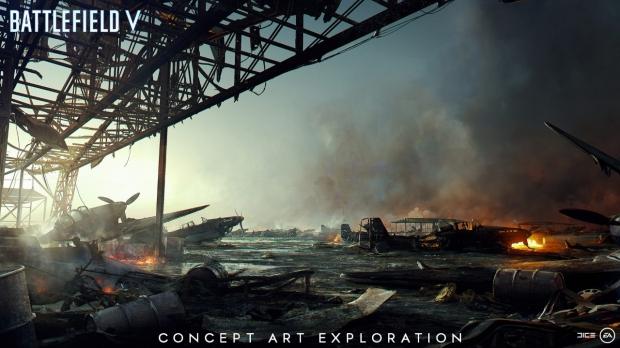 EA has confirmed that Battlefield V will feature a "grind currency" that can only be earned through playing the game. This is a nice touch to the game, as it means players that don't have heaps of money to pump into the game can still benefit, but so too can those who want the premium currency.
There are gamers who see the benefits of this, and those who aren't particularly happy about the idea. For me, I'm kind of on the fence. I get what EA is trying to do, especially after all their issues surrounding microtransactions, but at the same time it's not the best way of doing things.