Qualcomm has just unveiled its new Snapdragon 710 processor, which is a slight bump on the Snapdragon 700 series that the co many unveiled earlier in the year.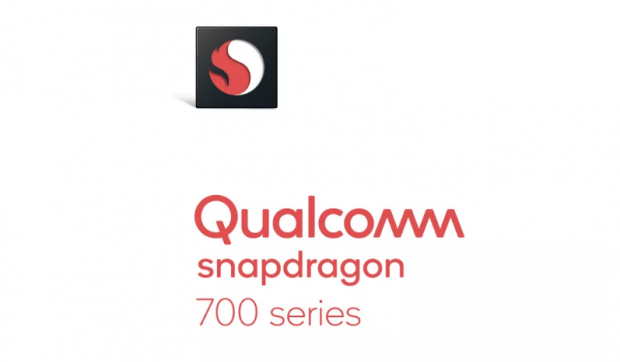 The new Snapdragon 710 is better than the mid-range Snapdragon 600 and 700 series designs, with Qualcomm touting double the AI performance compared to the Snapdragon 660. We have the X15 LTE modem and Spectra 250 image processor, lower on the tech tree than the flagship X20 modem and Spectra 280 processor inside of the Snapdragon 800 series.
As for the X15 modem we can expect up to 800Mbps over LTE, with the Snapdragon 710 including 10-bit color support as well as it being the first Qualcomm chip to support 4K HDR playback, a first for Snapdragon outside of the flagship 800 series.
Performance wise, Qualcomm is telling us to expect 20% more performance over the Snapdragon 660, while consuming much less power, especially when you're gaming or watching videos. We shouldn't expect the Snapdragon 710 to power the next-gen Galaxy Note 9 or a similar flagship, as this is more of a move for international markets that Qualcomm can push higher-end tech into, without moving into the flagship 800 series offerings.
We should expect Snapdragon 710-powered smartphones in the coming months.