Epic Games has outlined its massive plans for Fortnite at E3 2018 this year, with teh developer pledging an exciting new Fortnite Celebrity Pro-Am match that throws up $3 million in charity prize money that the gamers will be able to donate to a charity of their choice.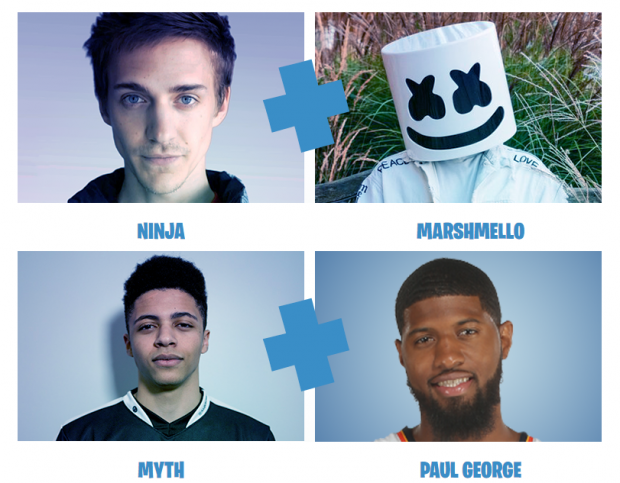 The roster of gamers includes legendary eSports gamer and NZXT case hero Ninja, Community star Joel McHale, and plenty of others. Epic said that they will be announcing more duo pairs over the coming weeks, with the "epic showdown will be streamed live starting at 3:30 PM PST on Tuesday, June 12th. Tune-in for a chance to win exclusive swag".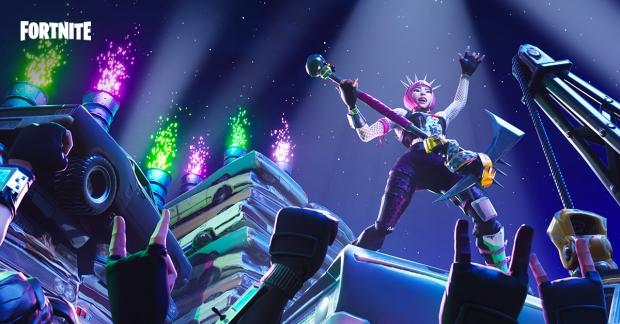 Fortnite Party Royale was also announced for June 12, where Epic will be celebrating all things Fortnite. The party is invite-only, but you can visit the Fortnite booth at the LA Convention Center showfloor during E3 to win or receive your Fortnite Party Royale party.
Epic notes that the $3 million in charity prize money doesn't come out of their just-announced $100 million pledge into the future of Fortnite and eSports, either.