The Lord of The Rings TV show by Amazon has recently come back into the news, the spotlight is featured on a new rumor for the shows setting in the Tolkien timeline. It is possible we could see the TV show focusing on a Young Aragorn and the origins of the Dunedain.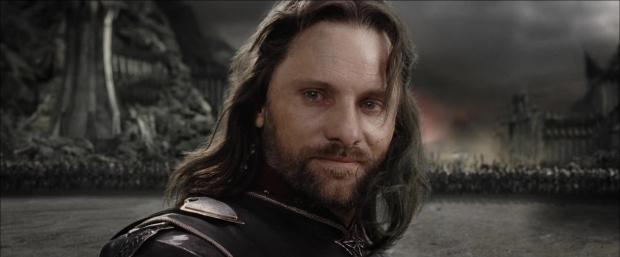 The rumors have surfaced from a fansite called The One Ring, the site has claimed that they have confirmed from multiple sources that Amazons highly anticipated show will be "centered on a young Aragorn." This may not be 100% true as there has been no official confirmation from Amazon as of yet, but for the sake of the rumor and to indulge in the possibility of this being true it would not be a bad choice at all.
If the TV show did center itself around Young Aragorn that would mean the origins of the character would be revealed, allowing for a connection to the Numenoreans and the Dunedain to be established, this would also include the founding of Gondor and the northern kingdom of Arnor. More interesting though, if the Dunedain path is taken we could see the villain for the first couple of seasons being the Witch-king of Angmar. From the perspective of the shows audience, Amazon would also be bringing forth a very familiar character to take the main stage, making it easier for fans that are not so die hard to begin the new story off on a character they have already seen before.
As the Tolklien Legendarium is dense with content, Amazon really does have a lot of choice with where they decide to begin, hopefully Amazon subsides these speculative rumors and releases some official confirmation soon.