Gran Turismo has cemented itself in history with the franchise selling over 80 million copies over the last 20 years, something that includes the 7 main releases, as well as the "Prologue" and "Online" versions, the 2006 HD remake, and the 2009 release on the Sony PSP.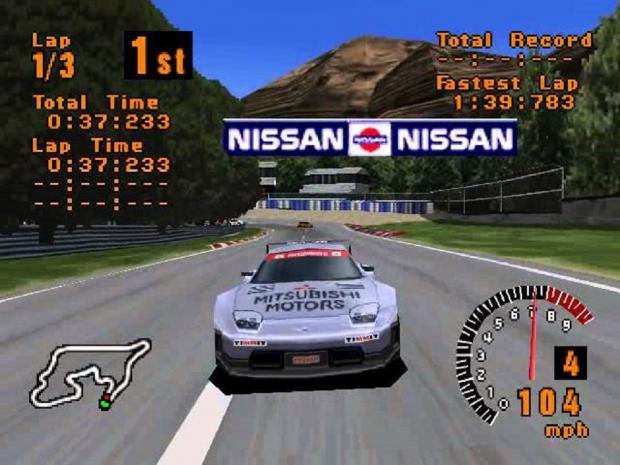 Gran Turismo series creator Kazunori Yamauchi said: "It's hard to imagine that 80.4 million copies of Gran Turismo have been played during the 20-year history of the franchise. It makes me really happy to think of the immense amount of time that has been poured into playing our games! We would like to continue our efforts in achieving the best possible expression and creation of cars and scenery, as well as bringing the highest level of excitement and fun through racing in the years to come".
The only other racing franchise that has beaten Gran Turismo is Mario Kart, which has been cranking out game after game since 1992. This is the same year that Yamauchi began his work on the infamous GT series, too.