It feels like forever since the original STALKER was released by developer GSC Game World, but now the developer has finally announced STALKER 2, without much fan fare which is very, very strange.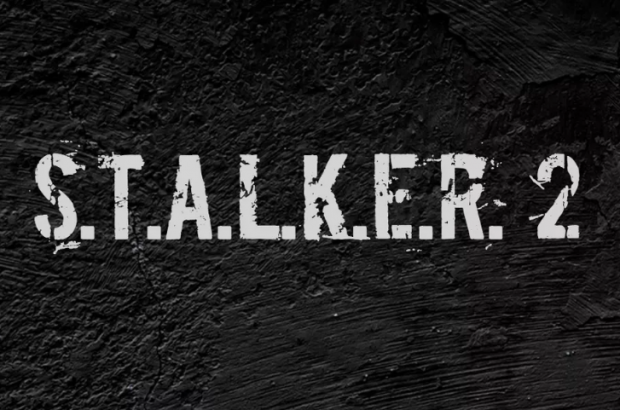 Rewinding the clock 11 years back 2007 and we have the original STALKER: Shadow of Chernobyl released, pitting gamers into a first-person shooter set in the Soviet-era nuclear power plant of Chernobyl. STALKER gave birth two a few follow-up games in STALKER: Clear Sky in 2008, and then STALKER: Call of Pripyat in 2010.
But in 2011, studio founder Sergiy Grygorovych shut GSC down. Four years later GSC was back, announcing a new RTS game called Cossacks 3, and ever since the studio has been silent. But now, Sergey Galyonkin who is an employee of Epic Games, and the creator of the Steam Spy service, tweeted out that GSC seems to have licensed Unreal Engine 4 to create STALKER 2.
We don't know what platforms STALKER 2 will be released on, but considering the first was as PC exclusive because of its gorgeous graphics, we are hoping the same happens here and STALKER 2 becomes the new 'can it run Crysis' meme with 'can it run STALKER 2'... one can hope, at least.