UPS has announced that it has teamed with UK-based tech company Arrival, where the two will built 35 new state-of-the-art electric delivery vehicles.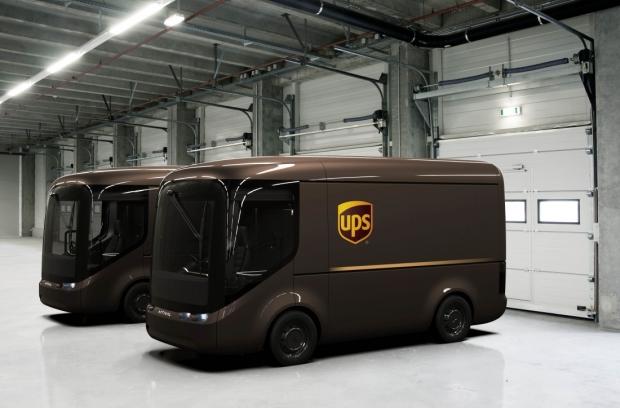 These new EVs will be capable of up to 150 miles of range, will pack Advanced Driver Assistance Systems (ADAS) which is designed to improve safety, and reduce driver fatigue. The international director for automotive engineering in the advanced technology group at UPS, Luke Wake, said that the new deal will help UPS make new ways to further reduce emissions.
Arrival CEO Denis Sverdlov said the new delivery EVs will feature a unique wrap-around front window that provides drivers with a far wider field of view, which is better for seeing the road, obstacles, bikes, and pedestrians.
UPS has been hard at work on these prototypes with Arrival for the last couple of years, with trials set to hit the roads of London and Paris by the end of this year. There are already over 300 electric vehicles and close to 700 hybrids being used right now across Europe and the US, so these new markets are important for the company to dominate.