Twitch plays Super Mario Odyssey, officially beaten the game
Super Mario Odyssey has officially been beaten on the Twitch community controller.

Published Sun, May 6 2018 5:00 AM CDT
|
Updated Tue, Nov 3 2020 11:51 AM CST
The moment has finally arrived for anyone that participated in the Twitch plays Super Mario Odyssey stream, the chat has directed Mario to the end of the game and has finally completed it.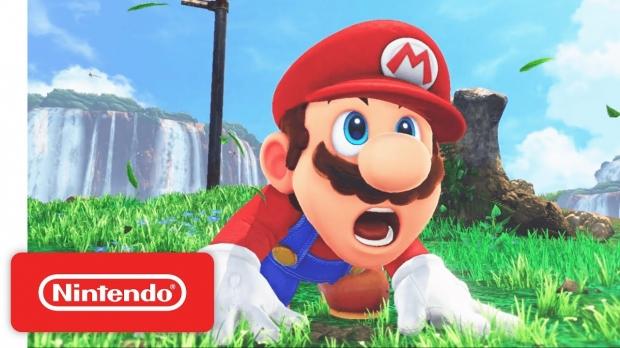 For those that are not aware, there is a entire livestream dedicated to the community beating games through entering commands in the chat, examples include: move forward, jump, roll and any other movements or abilities the game requires.
The communities latest challenge has been Super Mario Odyssey and just recently the chat has managed to beat Bowser and save Peach, completing the game just through chat commands that anyone can enter. The teamwork is very impressive here and the moment of joy has been saved via a short video. Since Super Mario Odyssey has been beaten the chat has decided to move onto The Legend of Zelda: Breathe of the Wild, check out the livestream here.
Related Tags