It's not just Fortnite going through its new Season 4 update, but competing Battle Royale giant PUBG is having its Update 12 written to servers, too.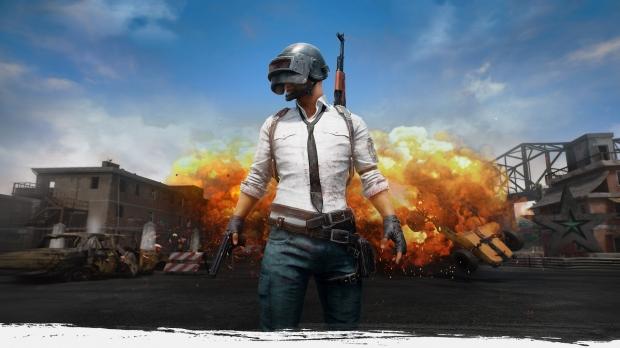 PUBG Corp is saying that Update 12 will have a bunch of new, balanced, and fixes in Battlegrounds. We can expect the new SLR, a new marksman rifle thats more powerful than the SKS, with 3x and 6x scopes, new grips, and a new muscle car that will be awesome to drive around in.
PUBG will see nearly every weapon in the game buffed or nerfed, with the developer tweaking assault rifles so that they do less damage, but then increased the damage of submachine guns. Level 3 helmets are now found exclusively in airdrops, which is going to change the game in a big way.
Another big change with Update 12 to Battlegrounds is that you'll finally be able to pick which map you want to play in, which has been annoying virtually everyone since the first day the new map was added.