PS2 games are starting to arrive for PS Now, but the first batch is quite small.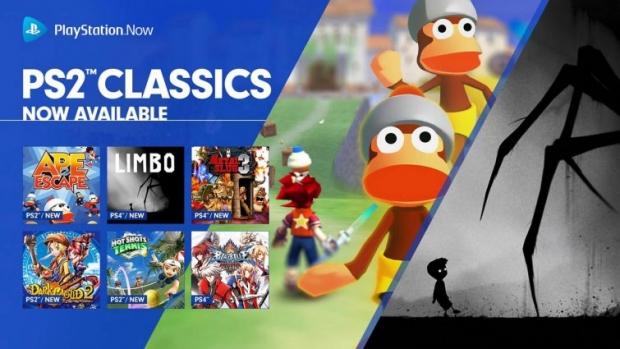 Sony's $20 a month PlayStation Now service really isn't that popular and is ultimately getting annihilated by Microsoft's Xbox Game Pass in terms of value for dollar. But Sony has a massive wealth of beloved classic games to revitalize on the PS4, including PS2 and even PS1-era titles we know and love. Although this probably won't even the playing field against the Xbox One's native disc-based backward compatibility, it's something.
Now that PS Now is available on PC alongside the PS4, Sony is starting to flip the switch for PS2 games on the service. The first wave is a meager trickling of what the console had to offer and apparently only includes four games--Dark Cloud 2, Hot Shots: Tennis, Ape Escape 2, and Siren--but the major story here is that Pandora's box has been opened. We should see more and more PS2 games arrive on the service to incentivize subscriptions as time goes by.
"This month, I'm excited to announce the first batch of classic PlayStation 2 games arriving in PS Now, adding to the ever-expanding library of nearly 650 games. Re-live iconic PS2 games like Ape Escape 2, Dark Cloud 2, Hot Shots Tennis, and more!

"These PS2 games are part of the lineup of classic PS2 games that have been ported for play on PS4 and are currently available at PS Store for download, running in HD and with PS Trophy support."