Facebook has announced that there is a complete redesign of Messenger on the way, something that will make the chat app that is used by over 1.2 billion people much easier, and cleaner to use. Great news, especially after Facebook started throwing in everything but the kitchen sink into Messenger over the last few years.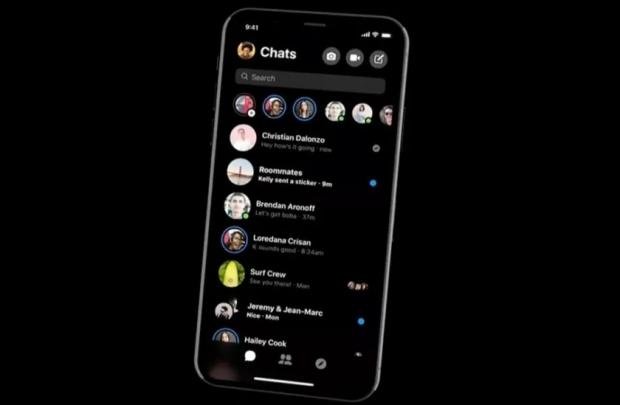 Mark Zuckerberg, robot overlord and Facebook founder explains: "When you're messaging, you really want a simple and fast experience. We're taking this moment to completely redesign Messenger to focus on these ideas".
Messenger VP David Marcus said that the redesigned Messenger app will be coming "very, very soon" and it's something that the team has been slugging away at for a few months now. Facebook is doing something new by offering a dark mode, which is perfect for those who chat while in bed or dark areas, and those with OLED-based displays.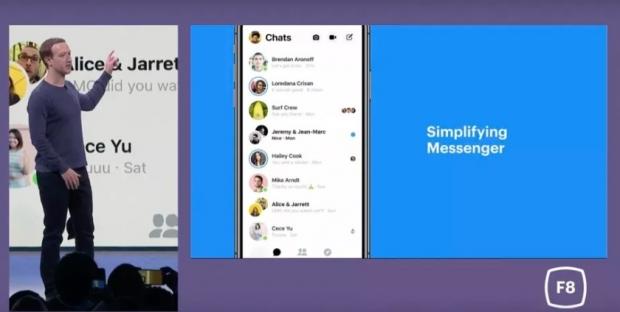 Facebook has cleaned up the bottom navigation bar with three tabs that make it easier to get into, or stay in contact with people. The redesigned Messenger app sports icons for the camera and video chat in the top right hand corner, where they've been for a while now, so I'm glad FB aren't changing too much with some of the most-used parts of Messenger.
The social networking giant added that there are over 8 billion messages sent every month, and that there are over 300,000 chatbots now in Messenger. It's kind of out of control, but I love it - Messenger is a central part of my communication both personally, and professionally, so I'm keen for the changes.