Modded Halo Online PC project under fire by Microsoft
Microsoft is forcing the Halo Online 'Eldewrito' mod offline due to it infringing IP assets.

Published Wed, Apr 25 2018 4:38 PM CDT
|
Updated Tue, Nov 3 2020 11:52 AM CST
Halo Online, which brought an authentic Halo 3 multiplayer experience to PC, has been resurrected and revamped thanks to the most recent Eldewrito 0.6 update...but Microsoft and 343i are taking measures to get it yanked offline.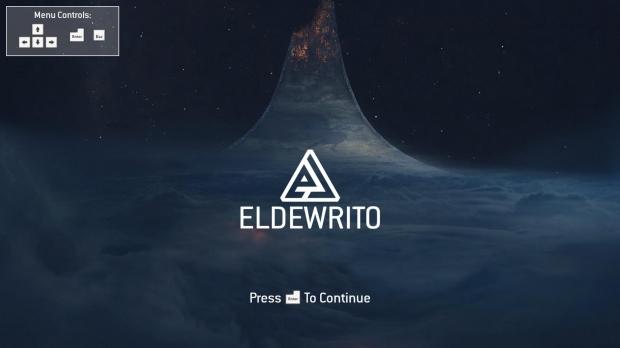 In a blog post 343 Industries says it has a "non-optional" obligation to protect its intellectual property, and that the Eldewrito project directly violates its IP rights because it was built on company-owned assets and content that weren't technically released. Unlike Installation 01, which is built on its own game engine and fits in line with Microsoft's rules, Eldewrito is built on the Halo Online game that was built by 343i and Saber Interactive and only available in Russia.
"While we are humbled and inspired to see the amount of passion poured into this project, the fact remains that it's built upon Microsoft-owned assets that were never lawfully released or authorized for this purpose. As this project reverberated across the community, our team took a step back to assess the materials and explore possible avenues, while Microsoft, like any company, has a responsibility to protect its IP, code and trademarks. It's not optional in other words."
343i says that the mod impressed the studio and that it's in close talks with the team behind Eldewrito in a bid to bring more content to the community, but the actual mod itself must be put on hiatus. Maybe the Eldewrito team will land jobs at Microsoft to help bring Halo Online to a more mainstream audience?
After all the team spent a full year making the 0.6 patch and apparently it runs pretty smoothly on PC.
Microsoft is expected to announce some goodies at E3 2018 and I'm betting Halo will be in attendance, whether it's Halo 6 or a new PC-based Halo experience.
Related Tags