Halo coming to PC thanks to fan-made Installation 01
Installation 01 sees a group of talented modders and artists coming together to bring a true modern Halo game to the PC.
Published
2 minutes & 30 seconds read time
A modern Halo is coming to PC after all, but Microsoft and 343 Industries have nothing to do with it. The project is instead being led by a dedicated team of Halo fans, and they now have a new clip of the latest build.
Introducing Installation 01, the ambitious project to bring a fully-fledged Halo game to the PC. The game is being developed by 30+ developers across the globe, who aim to incorporate "all the best from existing Halo games" into a single multiplayer sandbox. The free-to-play fan-made Halo shooter won't just have multiplayer, though; the team plans to bring singleplayer campaign, Firefight, and PVP action to the mix as well.
We covered Installation 01 back in November 2015, and the team has just released a brand new trailer (see above) along with a huge smattering of 3D renders (see below) to show us how far they've come in these past months. While the project is still in its pre-alpha stages, the developers hope to have a public build of Installation 01 available in 5-8 months.
"We'd like to include several well-made maps and a solid arsenal of weapons and multiplayer modes in our first public build. Depending on how many more artists and programmers join the team, we are looking at an 5-8 month wait until our first publicly available build. However, there will be more trailers and information released as we progress," the devs said in a FAQ post.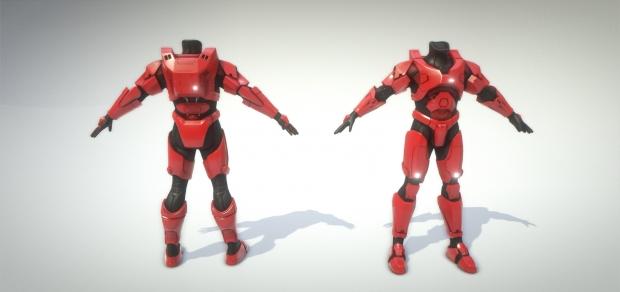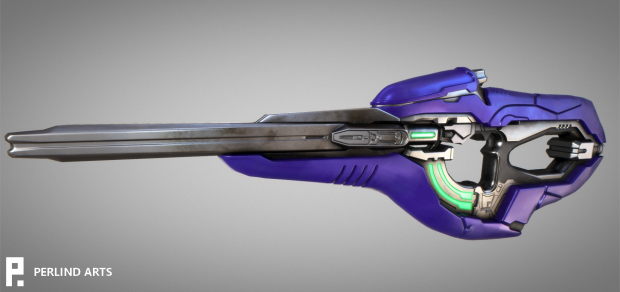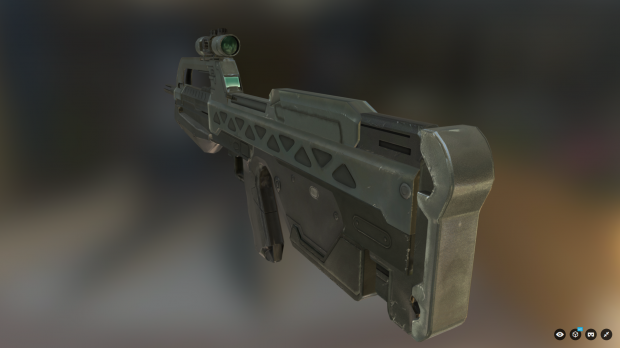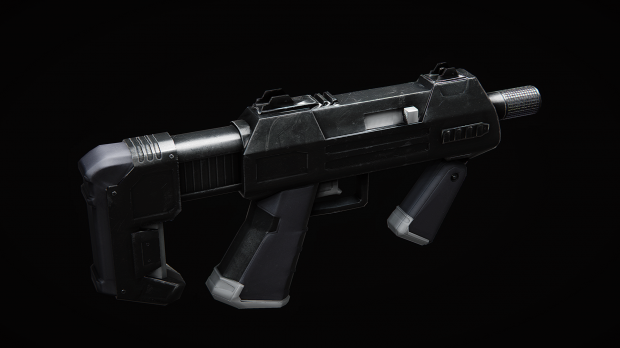 As a huge Halo fan, I'm beyond excited for Installation 01. I think Microsoft and 343i have dropped the ball considerably by not bringing a modern Halo to PC--unless you count the Russia-only Halo Online.
Then again, 343i and Microsoft might actually bring Halo to PC in the near future. Redmond has initiated Project Helix, a new strategy that sees the Xbox brand being used to push Microsoft's Windows 10 PC gaming front. So that means Xbox is now a service rather than a console, and will see most--if not all--future Xbox franchises and IPs making them jump to PC as well.
In any case, Installation 01 looks absolutely incredible, and be sure to check below for more info on how to follow the project's progress: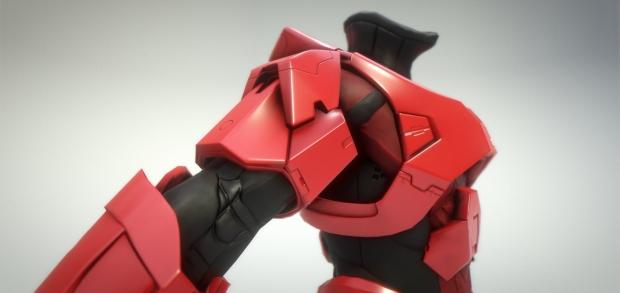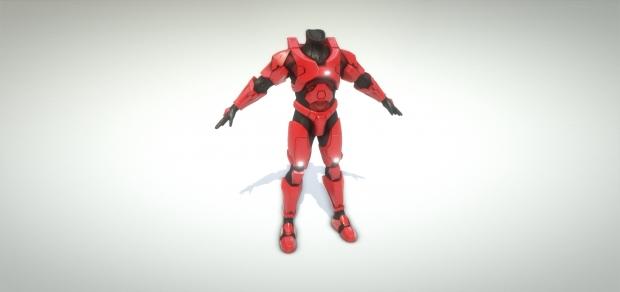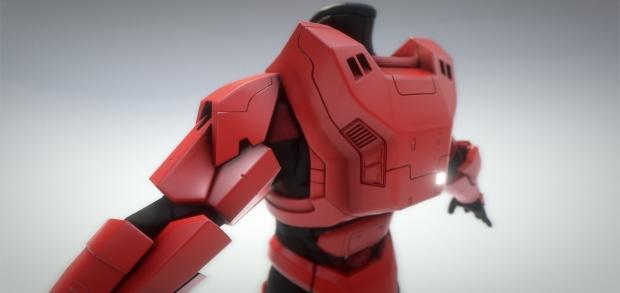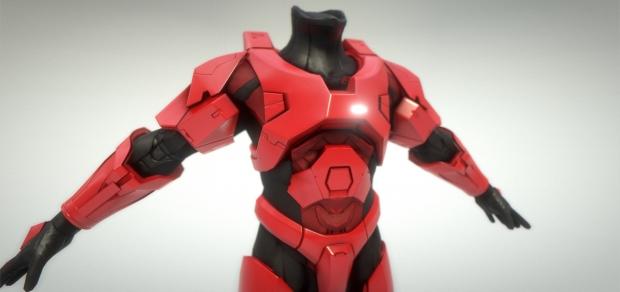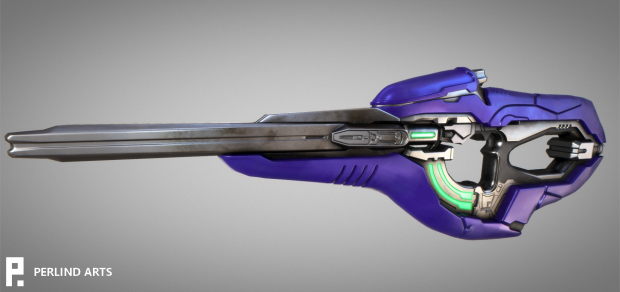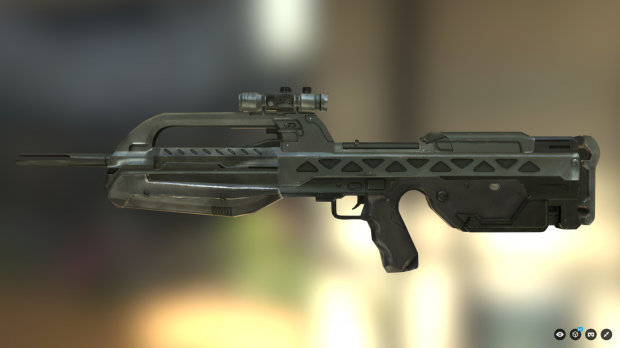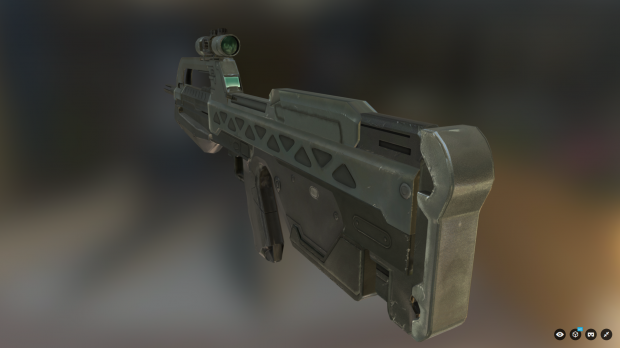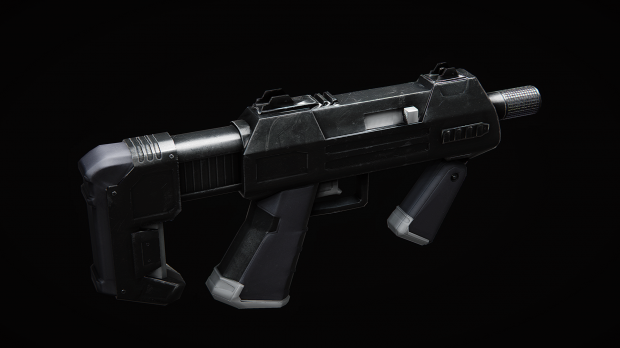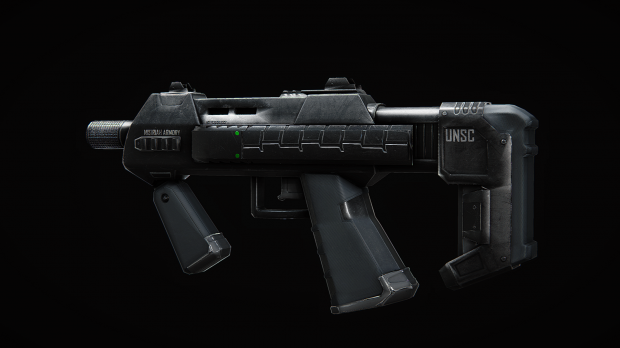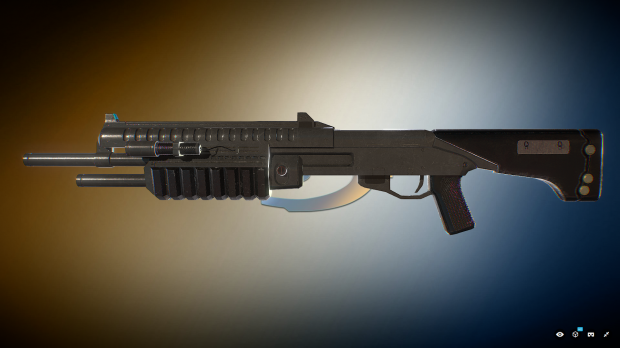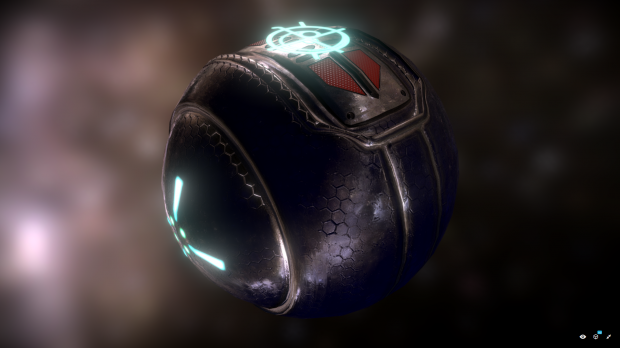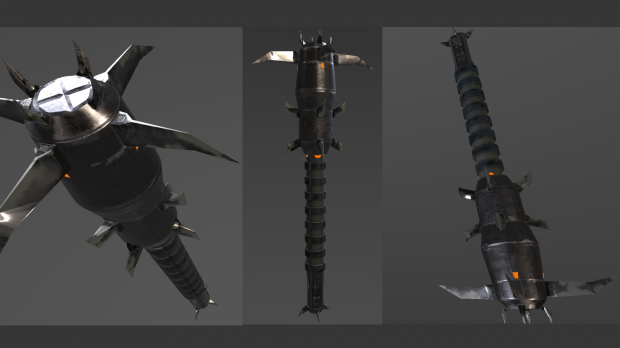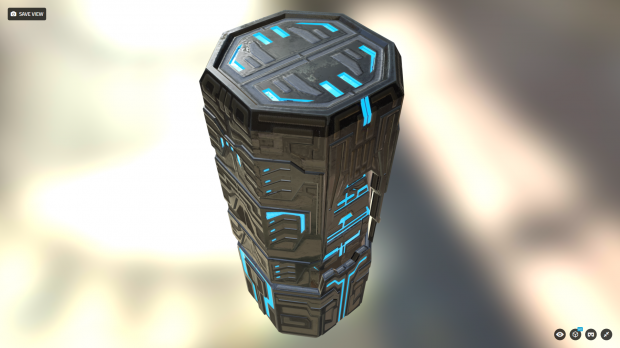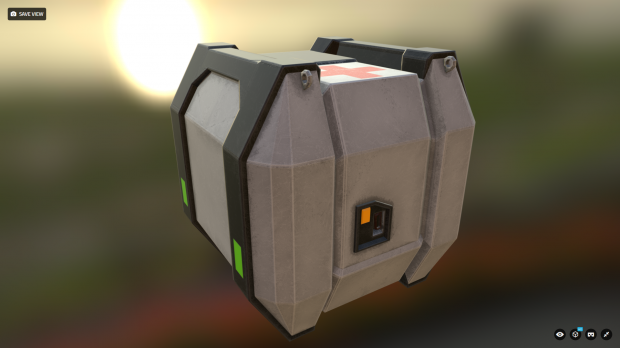 Related Tags