Fortnite has tens of millions of players enjoying their Battle Royale goodness, but developer Epic Games sees no rush in making new maps.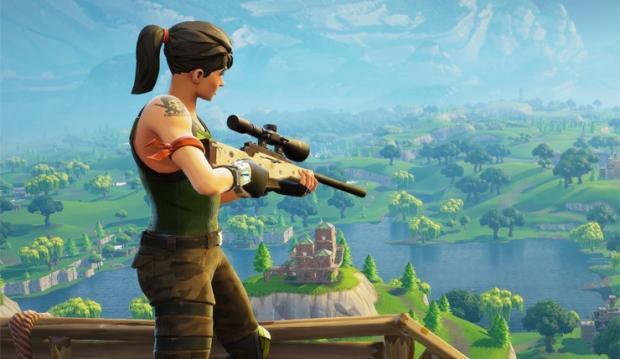 During an interview with IGN, Fortnite Design Lead Eric Williamson said: "We've talked a bit about this internally. We just had the big map update and we learned a lot through that process. There's no urgency for us to create a new map right now. It's not a priority right now, whereas continuing to evolve and make the map feel fresh is something we're very excited and interested about. So stay tuned; we have some interesting ideas".
Fortnite is an exciting place to be, with the in-game meteor shower phenomenon continuing to pick up speed and get stronger, with the community believing that the Tilted Towers area of the Battle Royale map rumored to be destroyed by the meteors that will eventually strike.
Exciting stuff!