Battlegrounds needs to keep the fight against Fortnite at crazy levels, with tens of millions of gamers playing both games the enticement of updates and new things in both games is going to be what keeps their user bases strong.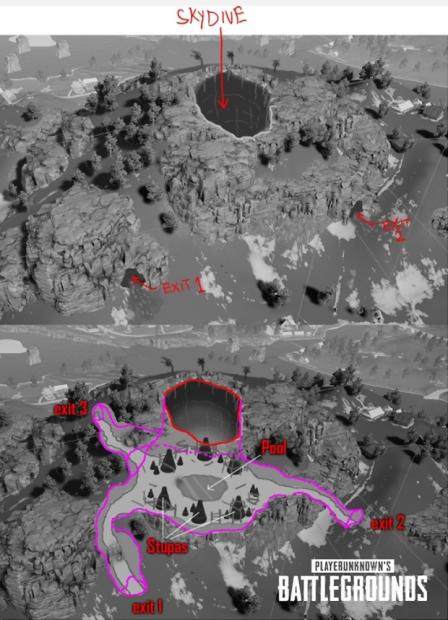 PUBG will be changing some things up in a big way with their new limited time Event Mode that is coming to their new Codename: Savage 4x4 map. The new mode is teasing gamers with an armored version of their UAZ off-road vehicle, something that has been confirmed by a PUBG Corp. representative on Reddit, where they said it was specifically designed for an unannounced Event Mode.
Not only that, but the developer has teased expansions to the Codename: Savage map that will still be a 4x4 affair, but it will rock an exciting new set of underground tunnel that are inspired by real-world cave networks that are found in Thailand. An underground cave system will be a game changer for PUBG, something that will provide players with a totally new feel to the game that is mostly fought outside.
The developer teased: "We're working on an underground cave system [for the Codename: Savage map] with plenty methods of escape. We were inspired by a cave system the team found outside of Bangkok. If you're interested to explore that digitally to get a better idea about what this area is like, check out the Phraya Nakhon Cave. [The cave system] is looking pretty amazing. We still have some work to do before we show it off, but we're excited about rolling it out in the next couple of testing phases"
The new updates to Codename: Savage are coming soon with the test servers to be updated, but the full release is "a few more months" away.