We all knew it was coming with a bunch of rumors flying through the internet, but now it has been 100% confirmed: ASUS has given up their ROG brand for Radeon graphics cards by introducing their new AREZ brand.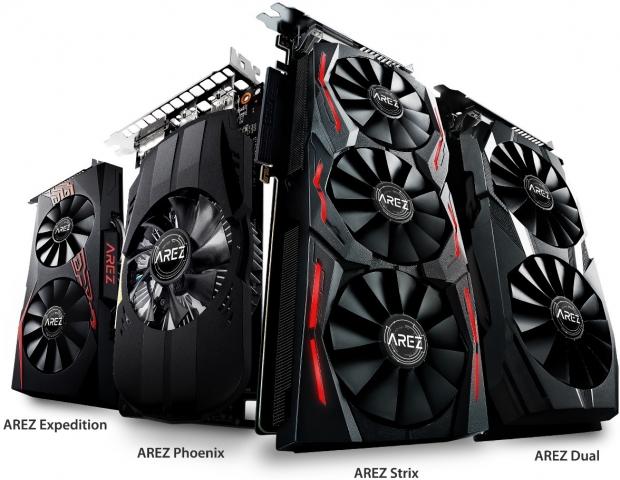 AREZ is derived by Ares, the Greek god of War, with ASUS explaining in their press release: "AREZ-branded graphics cards are built using industry-leading automated manufacturing to provide AMD gamers and enthusiasts with superior cooling technology and a robust software ecosystem".
This pretty much confirms that ASUS has dropped the Republic of Gamers brand from Radeon graphics cards, which will be reserved for NVIDIA's GeForce GTX line of products. ASUS is expected to sell multiple different cards in the AREZ brand that include Expedition, Phoenix, Strix (non-ROG), and Dual.