I don't even know how to start this news off, so let's just get right into it - Dell has no idea what they're doing in China, with the company bragging about gamers using hacks in Battlegrounds... if they buy their new laptops.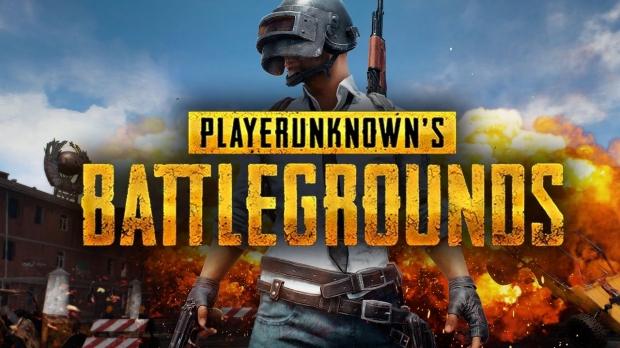 David Hollingworth from PCPP reports that his colleague Ben Mansill was in Beijing last week for Intel's "big reveal" of its new 8th generation Core processors. Dell was on-hand, amongst other laptop and PC makers to show off their new 8th-gen Core-based offerings. Hollingworth reports that Dell "was a big part of the dog and pony show, and a big part of the company's spiel was how many more 'plug-ins' you could run".
What are plug-ins? Well, they're cheats, and this is something Dell spokesperson Sally Zhang drove home, wanting gamers to win more chicken dinners with Dell's new 8th-gen Core-based PCs and notebooks.
PCPP reports: "She spoke of how Chinese gamers are the most innovative and dominant in the world by using "plugins" to, for example, run faster than other players, or blow up ten cars at a time, and that these top gamers can really use 8th-Gen power to "run more plugins to win more at Chicken Dinner", and that the top players run the most 'plugins' so that's where 8th-gen Dell power gives them the gamer's edge. Behind her a video proudly shows various cheats in PUBG in action (they really like the one with the massively oversized gun and show that a lot), with the new Dell gaming laptops shown every few seconds while Sally told us that gamers should buy a Dell because they're better at running many plugins. Wow."
This is obviously shockingly bad, where Dell is advising PUBG gamers to avoid PUBG Corp's terms of service, and use 'plug-ins' to win. Considering China is where the event was based, and the fact that China is the source of a majority of these hackers and the whole "China number one" meme in the lobby... Dell telling gamers to cheat shouldn't be surprising... and more disappointing, really.