Leap Motion has teased the future of human-computer interfaces with their new Project North Star, a prototype headset that some of the virtual world, overlayed in the real one.
North Star is a full augmented reality platform that Leap Motion says "allows us to chart and sail the waters of a new world, where the digital and physical substrates exist as a single fluid experience. The first step of this endeavor was to create a system with the technical specifications of a pair of augmented glasses from the future. This meant our prototype had to far exceed the state of the art in resolution, field-of-view, and framerate".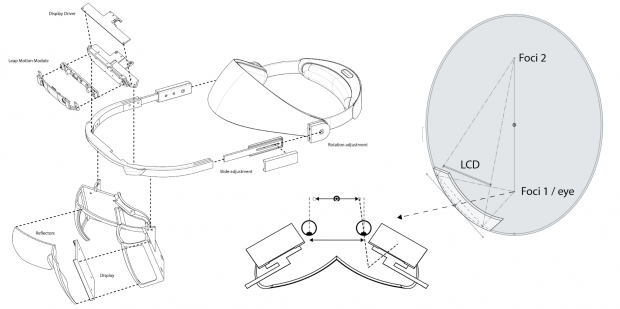 Inside, North Star rocks two low-persistence 1600x1440 displays at 120FPS with a huge 100-degree field of view. Leap Motion includes a "world-class" 180-degree hand tracking sensor that is "a system unlike anything anyone had seen before".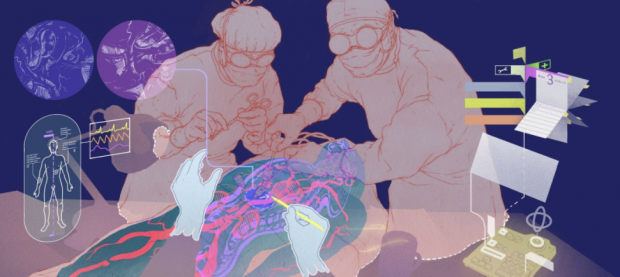 The Florida-based super-secretive start up says that the North Star headset costs less than $100 to "produce at scale". Better yet, Leap Motion will be making both the software and hardware open source, so that developers can get their hands into North Star right away.