God of War director confirms performance mode on PS4 Pro
God of War director has taken to Twitter to confirm a performance mode on the PS4 Pro for the new God of War.

Published Mon, Apr 2 2018 5:00 AM CDT
|
Updated Tue, Nov 3 2020 11:52 AM CST
The new God of War title is just around the corner and to increase the excitement for fans Cory Barlog, God of War director has confirmed on Twitter that the new title will have a performance mode for the PS4 Pro.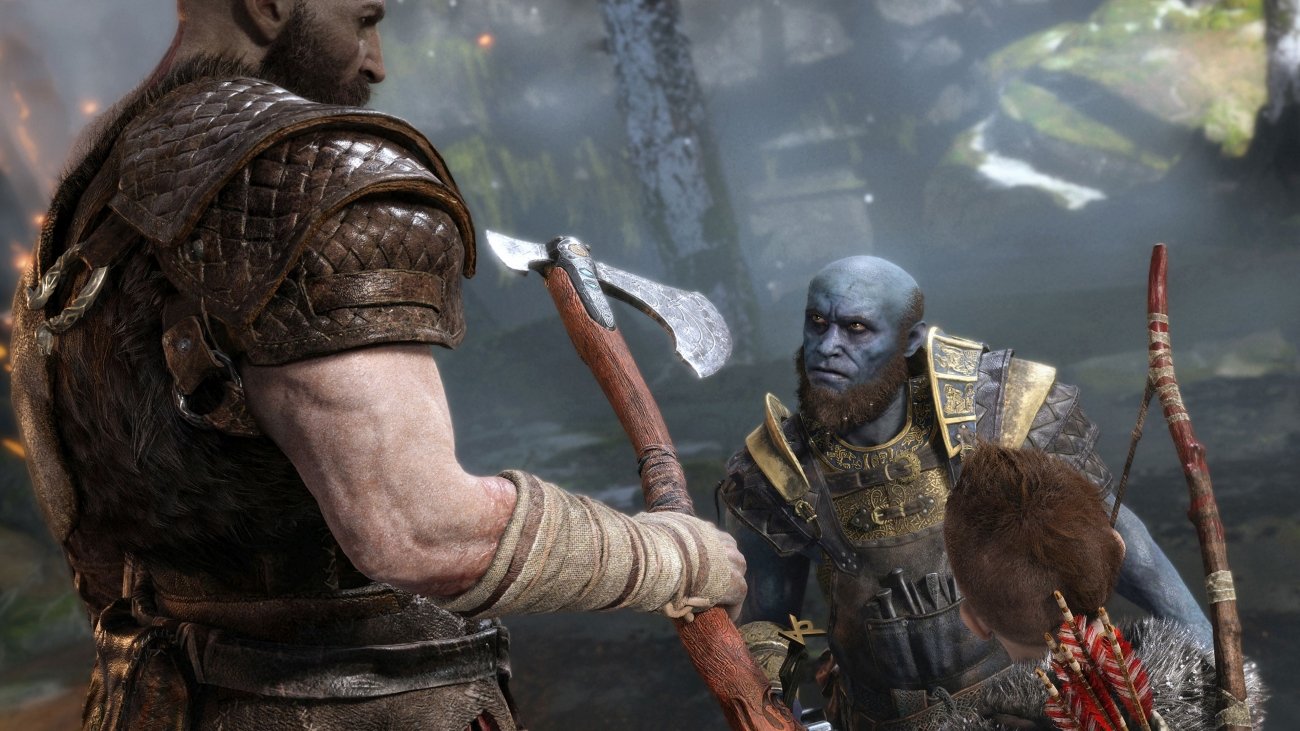 Martin Milz, a fan of the upcoming God of War game asked a question to Barlog, he said: "i was wondering if you need to upgrade to a ps4 pro to fully enjoy the new god of war or will the ps4 have the same experince (i only have a reguler ps4)"
Barlog later responded to the question saying that the new God of War title will have a "performance mode" for optimization purposes, this will in-turn increase overall performance. Here is what Barlog had to say: "Nope, you don't have to, but if you do 4K is AMAZING, if you have a 4K TV, of course. If you don't, we have a performance mode that puts the extra power to good use and makes the game run so so smooth!"
The director didn't stop there either, he continued to answer some questions by fans that were slightly confused on which variant of the PS4 he was referring to. Barlog clears up the confused by saying the performance mode will only be available on "Ps4 pro only. If you run in 1080[p] on pro it will use the power normally used to render in 4K to make the game run faster. It looks/moves sooooooo nice."
Related Tags