NVIDIA is expected to launch the GeForce GTX 11 series later this year, with GDDR6 to go into mass production in the coming months, and will be used in future GeForce GTX graphics cards.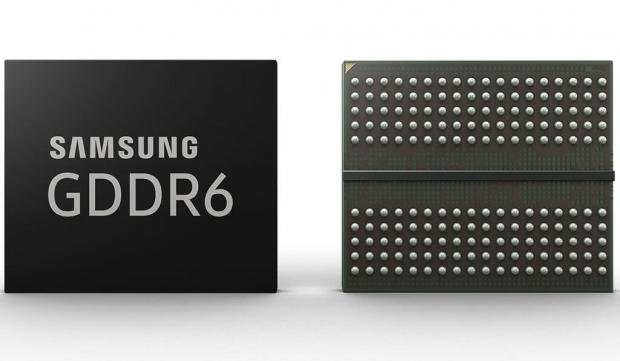 According to Gamers Nexus, SK Hynix will be pushing their GDDR6 into mass production in the coming months with a "timeline of July-July for GDDR6 from SK Hynix". But remember that I reported back November 2017 that Samsung was teasing GDDR6 at up to 16Gbps, something that went into production in January 2018.
We should expect NVIDIA to use the fastest GDDR6 that I'm sure will come from Samsung, for their next-gen GTX 1180 graphics cards at up to 18Gbps on offer. SK Hynix has up to 16Gbps of bandwidth with their GDDR6 chips, the same as Samsung from late last year, and this could go into the GTX 1170.