The latest update to PlayerUnknown's Battlegrounds is coming, with the developers recently opening up about concerns over ping in matchmaking which would see a future PUBG update include server region locks.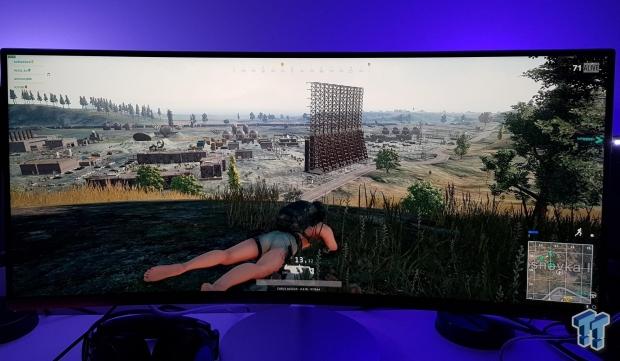 PUBG Corp said in an announcement today: "One of the solutions we are considering is operating servers so that only those players who reside in that region can connect and play. These servers will be made invisible to players residing in other regions. But, at the same time, if a player in an exclusive server region forms a team with a player from another region, they can connect to and play on any of the servers available to either of them".
The developer continued: "Through this new approach we are aiming to provide a better gameplay experience as it will improve network issues and help with linguistic barriers. We are going to run a limited test of this approach as more detailed research and analysis should come before global application".
There are problems with server region locks, because Battlegrounds has different game modes that are region specific. If you wanted to play in one of those specific game modes that isn't available in your region, and the new server region lock comes into play, then you'll be out of luck and not able to play the game mode.