Ubisoft: AI tech could give devs more creative power
Ubisoft is confident that next-gen AI tech will give developers much more creative power over video games.

Published Sun, Mar 25 2018 6:22 PM CDT
|
Updated Tue, Nov 3 2020 11:52 AM CST
Big publishers like EA and Ubisoft are exploring how new technologies like blockchain and AI will arm developers with new tools for game dev, and the French games-maker is confident this will be a boon to its worldwide studios.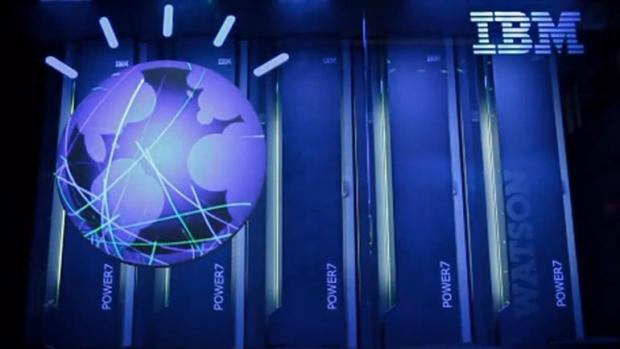 Making video games is pretty much an overwhelming endeavor that takes countless hours of rote coding, animation, tweaking, fixing, and most importantly iteration. But what if devs could use, say, an advanced AI like IBM's Watson to cut development time while giving creators more control over the more vivid and interesting aspects of their games? That's Ubisoft's hope, and one of the many reasons why they're experimenting with new technology in their new Strategic Innovation Lab.
Ubisoft is looking at ways that AI can handle specific tasks such as monotonous animating and testing. According to Yves Jacquier, who heads Ubisoft's studio production services branch, using AI in this way will give developers much more time to innovative, iterate, and generally be creative and bring new ideas and content to the table. But the issue here is what's known as "feature creep," so giving every developer too much creative freedom could end up bloating the scope and pipeline of the game itself.
"I think that it goes both ways, working with people who have a great knowledge of how real systems work and having us on the simulation side of the equation presents a win-win situation. They will be able to test their systems faster and we'll be able to learn a lot from them to make games more interesting and realistic," Jacquier said.
"The distinction between AI and humans is all about creativity. AI is good at generalizing and imitating. If you can spot a repetitive task, AI can help automate that, that's generalizing. Imitating is showing an AI an objective and the AI can accelerate you towards that objective. That lets you create a wide variety of assets or a larger world, but these alone do not make a game. Humans will always be responsible for the creating the fun in a game," said Ubisoft Executive Director of Production Studios Services Yves Jacquier.
Related Tags