Ubisoft exploring blockchain tech for its games
Ubisoft wants to use blockchain as an avenue to 'new, interesting things' for its games.

Published Wed, Feb 21 2018 6:26 PM CST
|
Updated Tue, Nov 3 2020 11:52 AM CST
Ubisoft has its own R&D division that's experimenting with tech like AI and blockchain in an effort to enhance its games.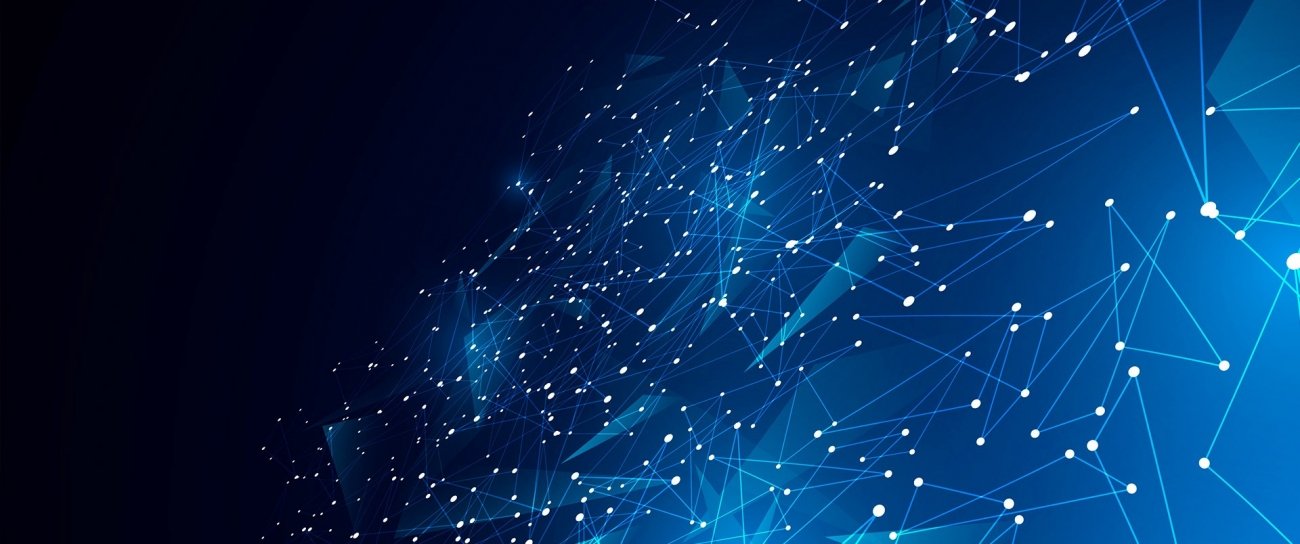 Similar to Electronic Arts' SEED division, Ubisoft's Strategic Innovation Lab is devoted to finding new ways to leverage fledgling and next-generation technologies and meld them with its video games. The lab itself is currently looking at AI, which it's already used in Star Trek: Bridge Crew, as well as blockchain, which it hopes can one day use to bring a new sense of engagement via truly unique in-game rewards and collectibles.
With blockchain, gamers will "finally have real digital collectibles that cannot be replicated by anyone and can be 100 percent owned by you," the division's Lidwine Sauer told IGN in a recent interview. "Thanks to the blockchain, we can now have the equivalent of a digital Picasso, with the advantage that it's a lot more difficult to steal something on the blockchain than to steal a Picasso."
Talking about blockchain usually has two effects on gamers: total frustration because of the absolutely dry GPU market, or intrigue due to their money-making endeavors with crytocurrencies. But Ubisoft is more interested in the avenue that blockchain represents, and utilizing its potential in new, innovative ways.
"It's one of the use cases of the blockchain, and we want to go further than that," Sauer said. "We feel there's something even more interesting to find [through the blockchain], and we're in the process of trying to find that interesting thing."
Sauer will showcase and highlight key facets of Ubisoft's experimental lab division during DICE 2018.
Related Tags