Tencent to publish Ubisoft's biggest games in China
Ubisoft's digital reach is about to get a whole lot wider.

Published Tue, Mar 20 2018 3:16 PM CDT
|
Updated Tue, Nov 3 2020 11:52 AM CST
Ubisoft strikes a huge deal with Chinese juggernaut Tencent to publish and promote its games overseas.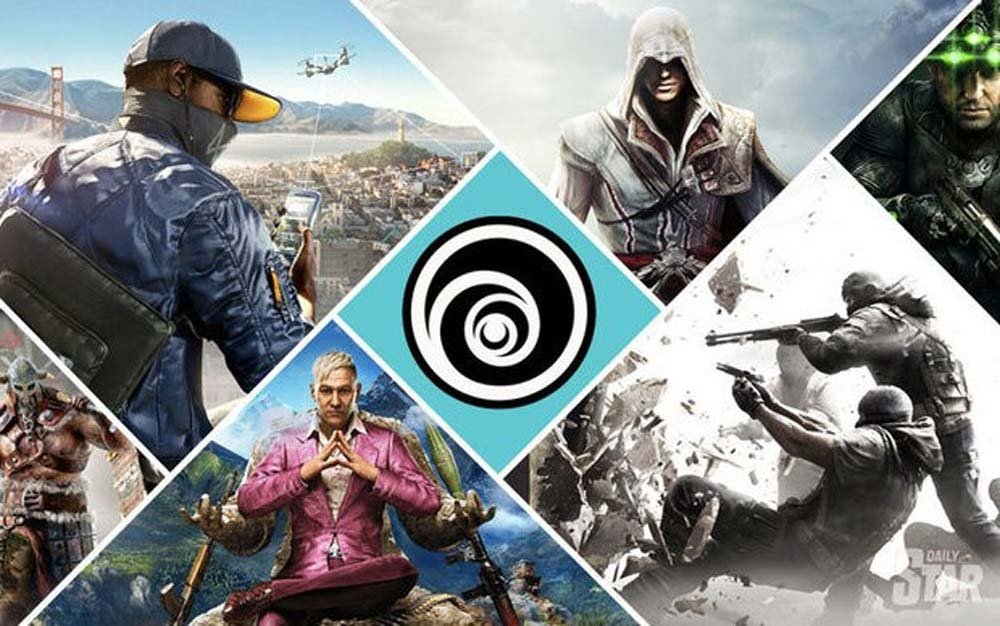 On the heels of announcing the massively positive news that Vivendi has cancelled its takeover plans, Ubisoft has another batch of great news: it's signed a "strategic partnership agreement" with Tencent, China's biggest gaming presence, to bring its biggest titles to the region. With countless gamers across mobile and PC, China represents a huge billion-dollar boon for Ubisoft (and any other games-maker that has yet to tap the region) and will undoubtedly be a big win for Ubisoft. It also tremendously helps that Ubisoft has a slate of wholly-owned IPs.
"Today, Ubisoft and Tencent announced a strategic agreement in which Tencent will operate, publish and promote several of Ubisoft's most successful titles on PC and mobile in the Chinese market," the press release states.
It's fairly obvious to assume that Rainbow Six Siege will cross over to mobiles and possibly as a browser-based spin-off. This move will strengthen Ubisoft's digital-first strategy that sees incorporation of live services into all of its games, along with strong billion-dollar engagement-driven monetization.
"Tencent manages the largest online games community in China and one of the largest, most active social networks in the world, so this deal should help us dramatically increase our games' exposure and engagement in China," said Yves Guillemot, CEO and Co-Founder, Ubisoft. "We are fortunate to have a fantastic partner in Tencent, and look forward to continuing to work with them to deliver great gaming and entertainment experiences for Chinese players."
Martin Lau, President of Tencent, concluded, "We are honored to start this new chapter of our relationship with Ubisoft, and to be able to bring many of Ubisoft's creative and renowned titles to our Chinese customers. This agreement further demonstrates Tencent's commitment to delivering reliable, fun, and professional interactive entertainment experiences for our users."
Related Tags