SteelSeries has just unveiled two new high-end gaming headsets in a family of "Arctis Pro" products, with the Arctis Pro family consisting of three variants.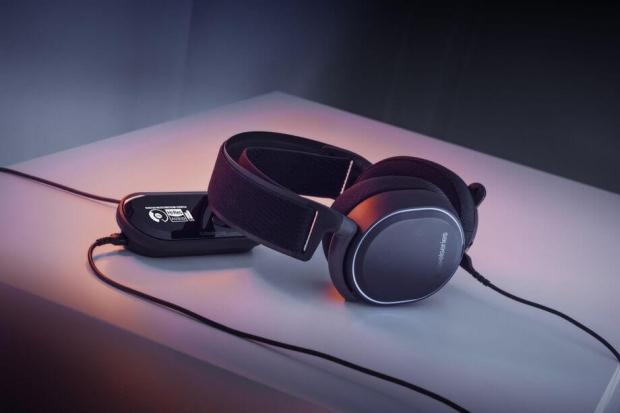 The flagship SteelSeries Arctis Pro gaming headset rocks 96kHz, 24-bit "Hi-Res" audio quality if you're plugged into the included GameDAC breakout box. The flagship Arctis Pro gaming headset also includes RGB lighting, and will work on both the PC and PS4.
SteelSeries has a base Arctis Pro model that doesn't include the GameDAC breakout box, and knocks the audio from 96kHz down to 40kHz, but still includes the Hi-Res audio side of things.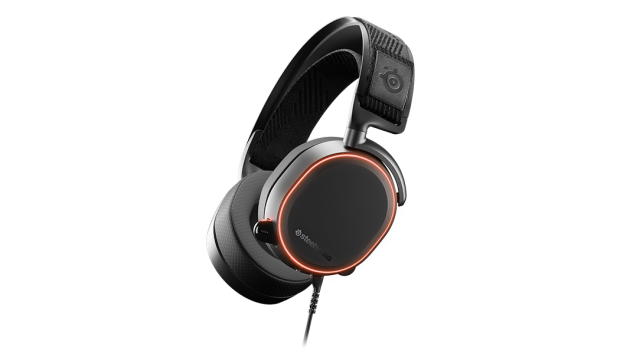 We should expect CD-quality audio, which is nothing to scoff at, but if you want the best you're going to go with the higher-end Arctis Pro headset. The mid-range model doesn't work with the PS4, but keeps its RGB lighting.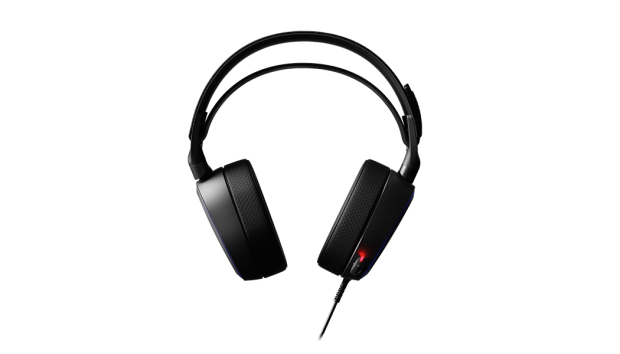 The lower-end Arctis Pro gaming headset has the same 40kHz audio, but it's totally wireless with both 2.4G and Bluetooth connectivity. It works with both the PC and PS4, but loses the RGB lighting in the process.
SteelSeries will be selling their base model Arctis Pro for $180, the GameDAC mid-range model at $250, and the wireless flagship Arctis Pro for $330.