We all know just how big Amazon is, and with its founder and CEO Jeff Bezos kicking off the New Year as the world's richest man, but did you know he's making around $231,000 per minute this year?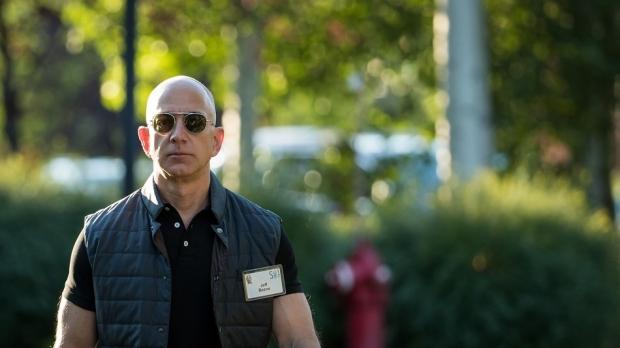 Bezos has a fortune of nearly $100 billion already, and added another $10 billion in the first two weeks of 2019 alone. By the end of January, Bezos racked up another $10 billion bringing his net worth to $120 billion, while the Bloomberg Billionaire Index has Bezos' net worth hitting just over $129 billion, meaning he's made $30.1 billion IN THE LAST THREE MONTHS.
If we consider Bezos added just $35 billion to his fortune in 2017, making $30 billion in under three months of 2018 is astounding. Bezos is now making $10 billion per month, which equates to around $231,000 per minute, seeing Bezos make around 400% more than the average American worker makes in an entire year.