Microsoft has announced it has teamed with Xiaomi on project that will involve AI, cloud computing, and hardware in order to see the Redmond-based giant get into new markets.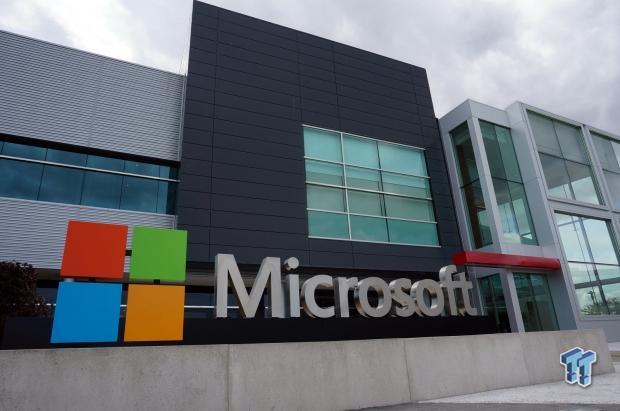 Xiaomi will receive something in return, where Microsoft will provide access to tgheir Azure cloud platform in order to expand their services to more people. Microsoft will also work with Xiaomi on joint marketing and channel support to get Xiaomi laptops into new international markets. Microsoft gets a great deal here, as it gets access to Xiaomi users worldwide.
Cortana will be the AI assistant of choice in the Xiaomi-made products, with the Mi Speaker to be the first with Cortana built-in. The two companies will work on AI technology such as vision, speech, natural language processing, conversational intelligence and more. All of this feeds right into Microsoft's consumer-facing software like Bing, Edge, Cortana, SwiftKey, Skype, and more.