Qualcomm has announced a new reference design for a Snapdragon 845-powered VR headset, with the new mobile Snapdragon 845 system architecture boasting the bleeding edge tech that Qualcomm has.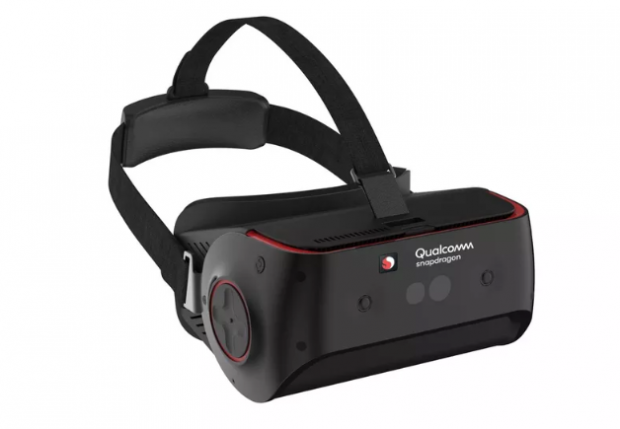 The new Snapdragon 845 VR headset packs two displays that are pumping out 1024 x 1152 at a huge 120FPS, which makes Qualcomm the first to market with an SoC-powered VR headset at 120FPS, right? Comparing Qualcomm's mobile VR offering, the HTC Vive Pro packs a higher-res 1400x1600 per eye display, but at 90Hz.
Inside is the Snapdragon 845 which packs an 8-core Kryo 385 CPU, Adreno 630 graphics, dedicated Hexagon digital signal processor (DSP), Spectra 280 image signal processors (ISP) and even 3D audio support. Qualcomm says that with this mobile VR powerhouse we can expect it to drive 4 million pixels per eye.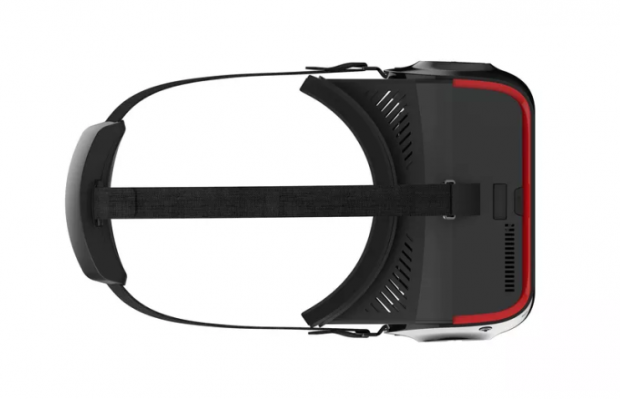 Qualcomm gets some major brownie points for using foveated rendering with the new Snapdragon 845 VR headset, with an eye tracking working out where your eye is and then lowering the resolution to the areas that you're not directly looking at. These areas can be rendered at a lower resolution with what you're looking at rendering at a higher resolution, which both improves performance and reduces power consumption.
Inside, the