I've had my fair share of issues with cryptocurrency wallet and app, Jaxx, but I've never written about them. I reached out to the company for help, and they really just brushed me to the side.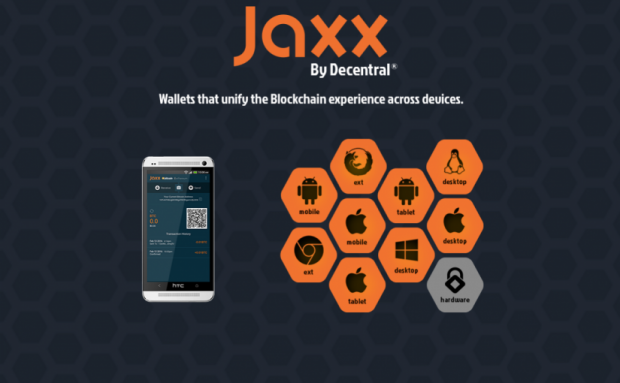 A few months ago I transferred $3500 AUD ($2770 USD) from Jaxx to Bittrex (a crypto exchange) and it kept on giving me error messages, but I persisted and tried again with the same error. After a few failed transactions, I realized my problem - I was using the built-in ShapeShift functionality.
This is why I was getting an error message, it was my mistake - but Jaxx was displaying that it was erroring. After this, I thought I would go back and do it properly only to see that $2770 of my funds had gone missing, because even with the 'error' it was taking my funds and throwing them into the blockchain, somewhere.
After a bunch of emails between Jaxx and myself, nothing has been resolved and they don't seem interested in solving this problem at all. An error within their app, my foolish move of not seeing I was using ShapeShift to go BTC to BTC (instead of BTC to ETH for example), and those funds are somehow lost.
I didn't say much about Jaxx until a good friend of mine, Rob Williams - Editor in Chief of TechGage, messaged me and asked if I had any problems with Jaxx. We got to chatting and he has found a pretty damn incredible security hole in Jaxx, where if someone is able to access your PC and grab your Jaxx installation folder... they have your entire cryptocurrency wallet and its contents.
From there, they can send your cryptocurrency to their wallets and then into other wallets to dilute you trying to find them. If the Jaxx support team is as useless as it was for me and Rob, you're not going to get any of your money back, ever. All because Jaxx provides the illusion of security.
Rob's article is beautifully detailed with everything he has been through - I don't want to spoil it all here, but you really need to check it out. If you're using Jaxx, I would suggest pulling everything out of it until these gaping security holes are completely resolved.