It seems like a few of the big Steam Early Access games are leaving their not-v1.0 confines with Battlegrounds recently hitting v1.0 and now we have Rust leaving Steam Early Access and reaching the v1.0 milestone, too.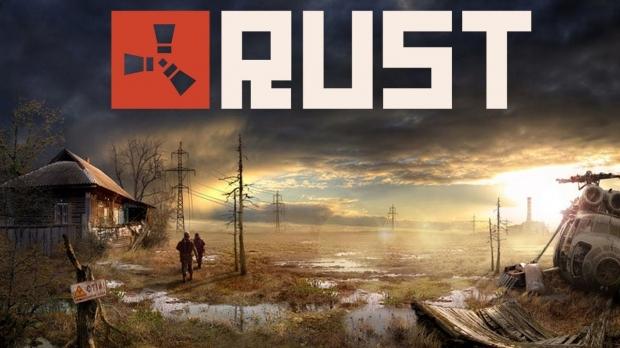 The prise of Rust has increased now that it's out of Steam Early Access, with v1.0 of the game costing $35, up from the $20 entry cost. The team has also changed the update frequency, moving from weekly to monthly updates.
Rust in its v1.0 state has some improvements made to the graphics, after gamers were noticing visual loss with the constant changes being made to the game. The final release sports improved lighting and post-processing, as well as new flora and fauna in the game world.
Other changes include weapon recoil modifications, with fixes to Rust's procedural world generation system, balance changes for scientific weapons, and a boost to the scrap found in the world, and how much you need to craft specific things in Rust.