Battlegrounds has been influencing the world with it being the definitive Battle Royale game, but Epic Games is chomping in on that with tens of millions of gamers playing their smash hit game, Fortnite.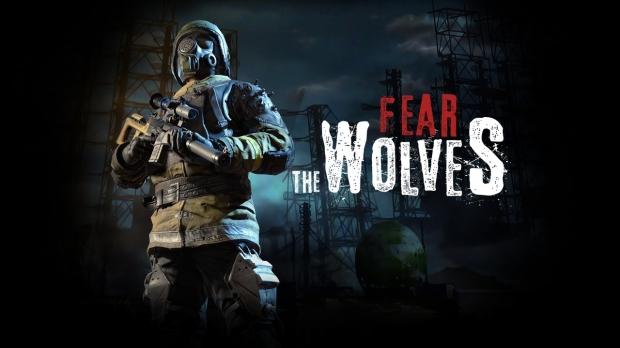 Now we're hearing that developer Focus Home Interactive, which is comprised of some of the talent from the STALKER franchise, with their new game Fear the Wolves being a new post-apocalyptic first-person shooter. Fear the Wolves is based in the creepy setting of Chernobyl against 99 other players.
Fear the Wolves will have a few influences from the STALKER universe like anomalies and mutated beasts that are hunting you down. The new Battle Royale game has a day night cycle, a feature that will really differentiate it from Battlegrounds and Fortnite.
We don't have much time to wait until we get a look at Fear the Wolves, with the developer showing the game off during the annual "Le What's Next de Focus" event in Paris, which kicks of February 7-8.
Fear the Wolves is coming to the PC and consoles later this year, with an early access release on the PC, exactly like Battlegrounds.