COLORFUL's new CGU 2018 eSports event might include PUBG
COLORFUL announces its big eSports plans with CGU 2018, their upcoming COLORFUL Games Union event.

Published Mon, Jan 22 2018 1:07 AM CST
|
Updated Tue, Nov 3 2020 11:52 AM CST
COLORFUL has quickly become one of the best AIB partners making GeForce graphics cards, with the Chinese giant now expanding into the eSports market with their new COLORFUL Games Union (or CGU). This isn't their first CGU, but COLORFUL has bigger and better plans for its eSports event, something it's now detailing.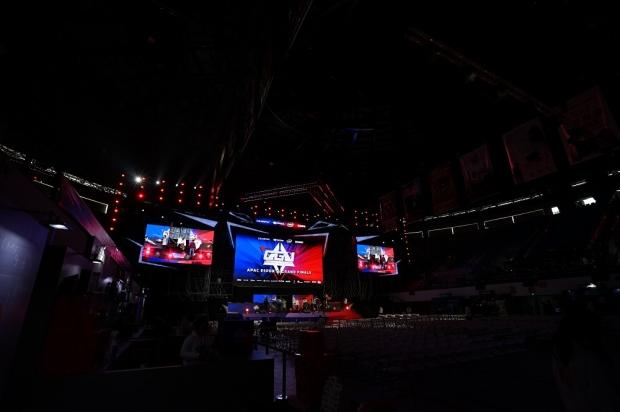 COLORFUL plans to develop CGU into a "global event to further highlight the company's position as a dedicated gaming company that delivers products and experiences targeted for gamers".
The company explains that "eSports becoming more and more ingrained in Chinese culture, COLORFUL decided to unite the figures that make eSports exciting: the teams, casters, celebrities, products and other IPs form together to bring COLORFUL Games Union which debuted in 2013. This event saw the birth of the now famous professional team Snake and COLORFUL intends to become key a partner in seeking and establishing budding teams and talents and bring them into the global spotlight".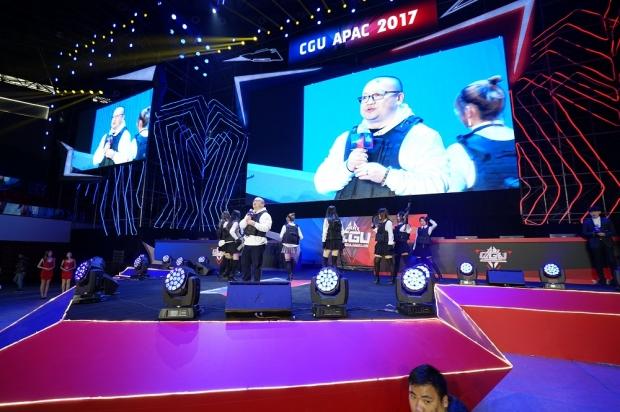 COLORFUL's first CGU had 128 finalists from 68 colleges across China back in 2015, but with CGU 2017 the company had pushed across the global border and allowed international players to come and compete at CGU. This move opened up many doors for the company and gamers alike.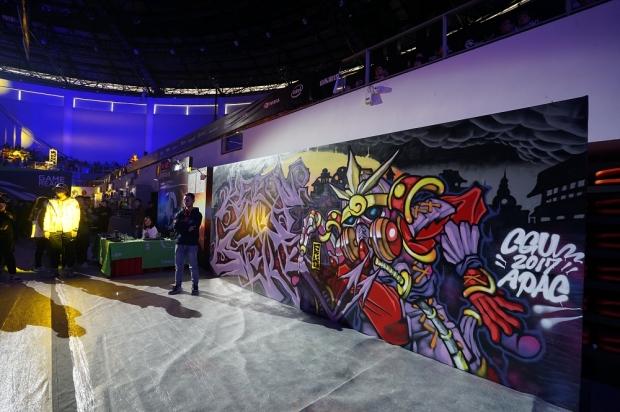 CGU 2018 could change things considerably with the additional of PC gaming phenomenon Battlegrounds, with COLORFUL's eSports executive saying that the company has plenty of ideas to get CGU 2018 to the next level, something that PUBG would help immensely with. Given that China is the largest (CHINA NUMBER ONE!!!) audience for PUBG, COLORFUL could associate itself perfectly with the Battle Royale hit.
Do you think we should do coverage of CGU 2018 and do some COLORFUL giveaways? Let us know what you think in the comments below.
Related Tags