SteelSeries debuts Rival 600 dual-sensor mouse, more at CES
SteelSeries show off a new dual-sensor gaming mouse, with the Rival 600 debuting at CES 2018.
Published Sun, Jan 14 2018 6:26 PM CST
|
Updated Tue, Nov 3 2020 11:52 AM CST
CES 2018 - During CES 2018 we stopped by the SteelSeries suite and took a look at their newly released products.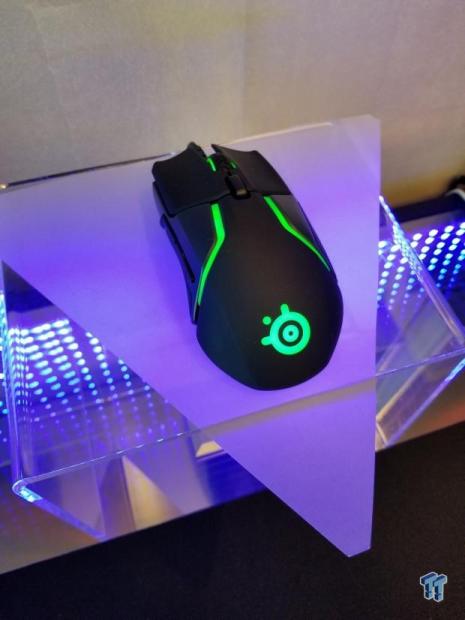 The first is the Rival 600 gaming mouse. It features their custom True Move 3 Plus with Lift sensor, which means it has an added lift sensor, so you can pick up the mouse and move it without issue.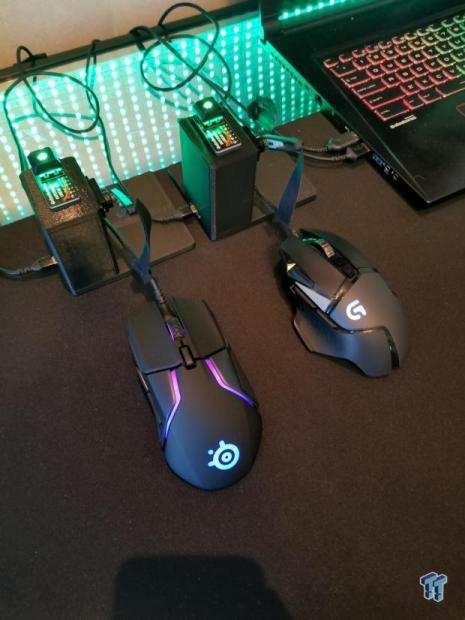 To show off the capabilities of the new mouse, SteelSeries used a custom servo setup as well as real-time graphs of movement to display how their mouse measures up to their competition. The competitor mouse was not able to maintain a steady path like their mouse could, showing us that their new sensor is great for gamers who pick up their mouse and start anew in another area of their mouse pad.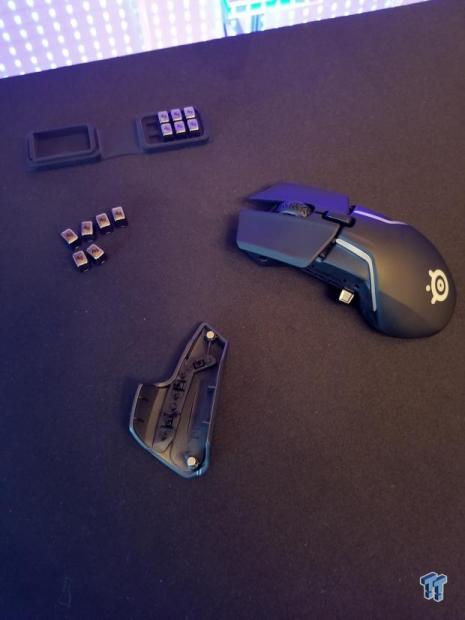 The capabilities of the Rival 600 do not end there. Each mouse features two magnetically attached side panels. Each panel is capable of holding up to four 4-gram weights, resulting in 256 weight combinations. The mouse also includes eight RGB zones. .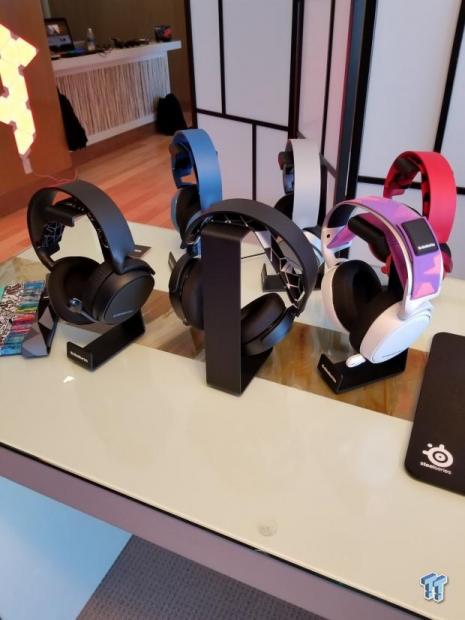 We also took a look at The Arctis 3 Bluetooth headset, which includes 28 hours of battery life and a bi-directional microphone with outside noise rejection. It also includes simultaneous audio, so you can play your game and take a phone call at the same time. You can connect by wire at the same time as Bluetooth to expand simultaneous audio sources. We also looked at the Arctis 7 headset with DTS Headphone:X 7.1 Surround Sound. They also offer the Arctis 3 and Arctis 5 headsets. All these headphones can be customized to fit your own personal style.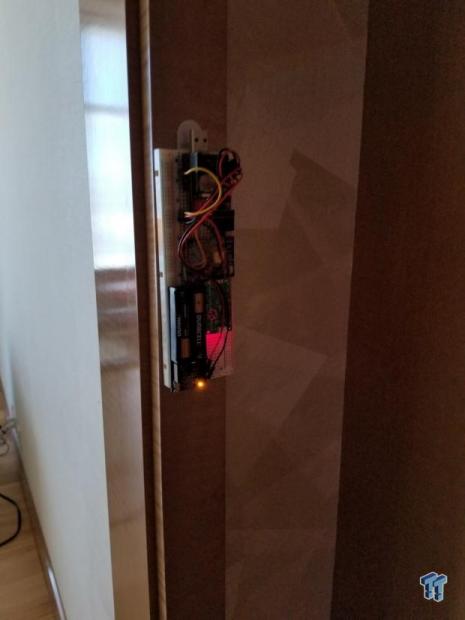 SteelSeries CTO showed us some of their VR technology, which is in its early R&D stages. The Sentinal system can remotely tell your PC if there is someone outside of your door, so you won't be taken by surprise while you are immersed in your virtual world.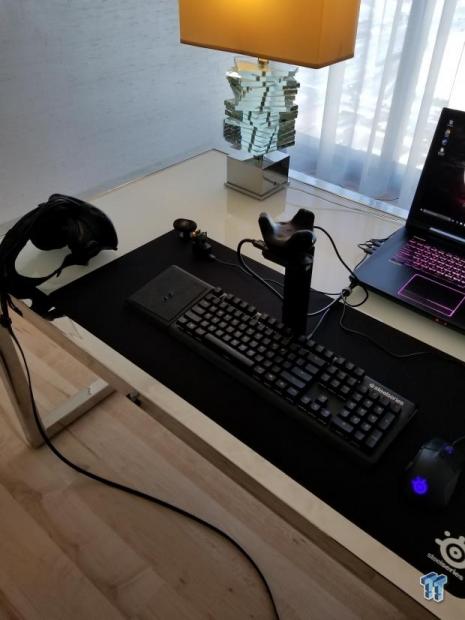 The second VR technology they showed us is an IR camera located above your keyboard, which basically tracks your hands-on your keyboard. The new technology makes typing inside a VR experience much easier, which should result in much higher productivity levels. We hope to see more from SteelSeries in the future and their VR and gaming peripheral innovations were impressive to say the least.
Related Tags