AMD systems bricked after Meltdown/Spectre security updates
Some AMD machines are unbootable once they've been patched for Meltdown and Spectre security bugs.

Published Thu, Jan 11 2018 5:59 PM CST
|
Updated Tue, Nov 3 2020 11:53 AM CST
In what started out with Intel being at the middle of the biggest security hole found in consumer CPUs ever, Meltdown and Spectre are now causing a world of hurt for AMD, which had previously said there was a "near zero risk to AMD processors at this time". Yeah, well... about that. We also have a list of Intel CPUs affected by Meltdown and Spectre.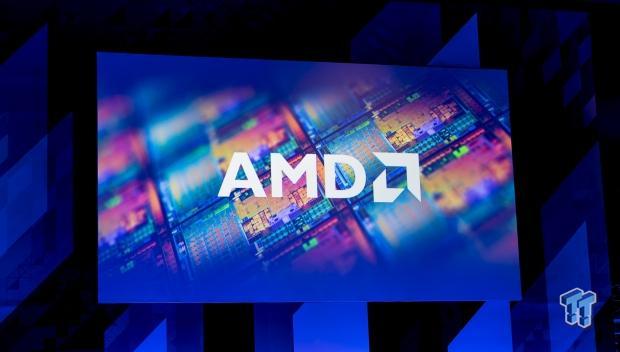 Microsoft's own support forums have seen a flood of PC owners with AMD processors complaining that their PCs won't boot after Spectre/Meltdown security patches were downloaded and installed.
"Microsoft has reports of customers with some AMD devices getting into an unbootable state after installing recent Windows operating system security updates", a Microsoft spokesperson explained. They continued: "After investigating, Microsoft has determined that some AMD chipsets do not conform to the documentation previously provided to Microsoft to develop the Windows operating system mitigations to protect against the chipset vulnerabilities known as Spectre and Meltdown".
Microsoft has stopped all updates from being blasted onto AMD-powered PCs, so that they won't be bricked. Microsoft is now working with AMD in order to get their PCs online again, with affected PC owners needing to visit Microsoft's support site in order to get fixes for the machines and get them back into a bootable state.
This is just stupidity at this point, as Microsoft and AMD are companies with plenty of experts that should've done much more testing before pushing out patches that completely kill PCs.
AMD has issued a statement to The Verge, where they said: "AMD is aware of an issue with some older generation processors following installation of a Microsoft security update that was published over the weekend. AMD and Microsoft have been working on an update to resolve the issue and expect it to begin rolling out again for those impacted shortly".
Related Tags