Here's a list of Intel CPUs affected by Spectre & Meltdown
Virtually every single Intel CPU ever made is affected by a massive security hole.
Published Jan 6, 2018 6:19 AM CST
|
Updated Tue, Nov 3 2020 11:53 AM CST
1 minute & 59 seconds read time
Intel has finally released a full list of all of their processors that are open to the Spectre and Meltdown security flaws, with virtually all Intel CPUs at risk.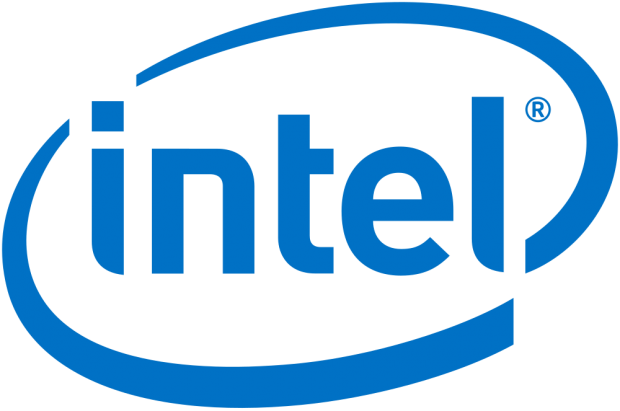 The chipmaker has worked closely with AMD, ARM Holdings, and multiple operating system makers in order to push an industry-wide approach to fixing this problem. Intel will soon have an update for 90% of their processors, something that should drop in the next few days.
Intel® Core™ i3 processor (45nm and 32nm)

Intel® Core™ i5 processor (45nm and 32nm)

Intel® Core™ i7 processor (45nm and 32nm)

Intel® Core™ M processor family (45nm and 32nm)

2nd generation Intel® Core™ processors

3rd generation Intel® Core™ processors

4th generation Intel® Core™ processors

5th generation Intel® Core™ processors

6th generation Intel® Core™ processors

7th generation Intel® Core™ processors

8th generation Intel® Core™ processors

Intel® Core™ X-series Processor Family for Intel® X99 platforms

Intel® Core™ X-series Processor Family for Intel® X299 platforms

Intel® Xeon® processor 3400 series

Intel® Xeon® processor 3600 series

Intel® Xeon® processor 5500 series

Intel® Xeon® processor 5600 series

Intel® Xeon® processor 6500 series

Intel® Xeon® processor 7500 series

Intel® Xeon® Processor E3 Family

Intel® Xeon® Processor E3 v2 Family

Intel® Xeon® Processor E3 v3 Family

Intel® Xeon® Processor E3 v4 Family

Intel® Xeon® Processor E3 v5 Family

Intel® Xeon® Processor E3 v6 Family

Intel® Xeon® Processor E5 Family

Intel® Xeon® Processor E5 v2 Family

Intel® Xeon® Processor E5 v3 Family

Intel® Xeon® Processor E5 v4 Family

Intel® Xeon® Processor E7 Family

Intel® Xeon® Processor E7 v2 Family

Intel® Xeon® Processor E7 v3 Family

Intel® Xeon® Processor E7 v4 Family

Intel® Xeon® Processor Scalable Family

Intel® Xeon Phi™ Processor 3200, 5200, 7200 Series

Intel® Atom™ Processor C Series

Intel® Atom™ Processor E Series

Intel® Atom™ Processor A Series

Intel® Atom™ Processor x3 Series

Intel® Atom™ Processor Z Series

Intel® Celeron® Processor J Series

Intel® Celeron® Processor N Series

Intel® Pentium® Processor J Series

Intel® Pentium® Processor N Series
Related Tags